First aid at work introduction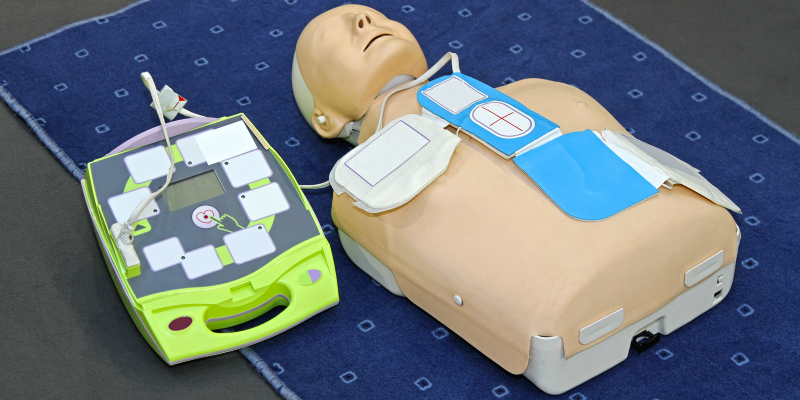 In the event of injury or sudden illness, first aid can make all the difference to a person's recovery, and could even save their life. It is important that anyone who is injured or taken ill at the University receives immediate attention from a trained first aider.
Update for First Aiders
If your three-yearly First Aider Refresher training is due/ overdue, you will be contacted for your training in the usual way.
Where there are fewer first aiders on site in specific areas, the University Security and Portering teams are taking on a broader first aid role. They can assist a casualty or support a first aider, depending on need.
In line with Health and Safety Executive (HSE) guidance, there is no longer a requirement for any extra PPE when administering first aid. However the extra items which were added into first aid boxes during the pandemic will remain there in the immediate future, should you wish to use them.
Key points for the First Aid at Work protocol:
Inductions include how to get first aid assistance.
First aid notices are displayed.
People are competent to carry out first aid roles.
University-owned vehicles carry a first aid kit.
All accidents, incidents, near misses and cases of work-related ill health are reported.
Locations of University defibrillators on campus are published.