Window on Wellbeing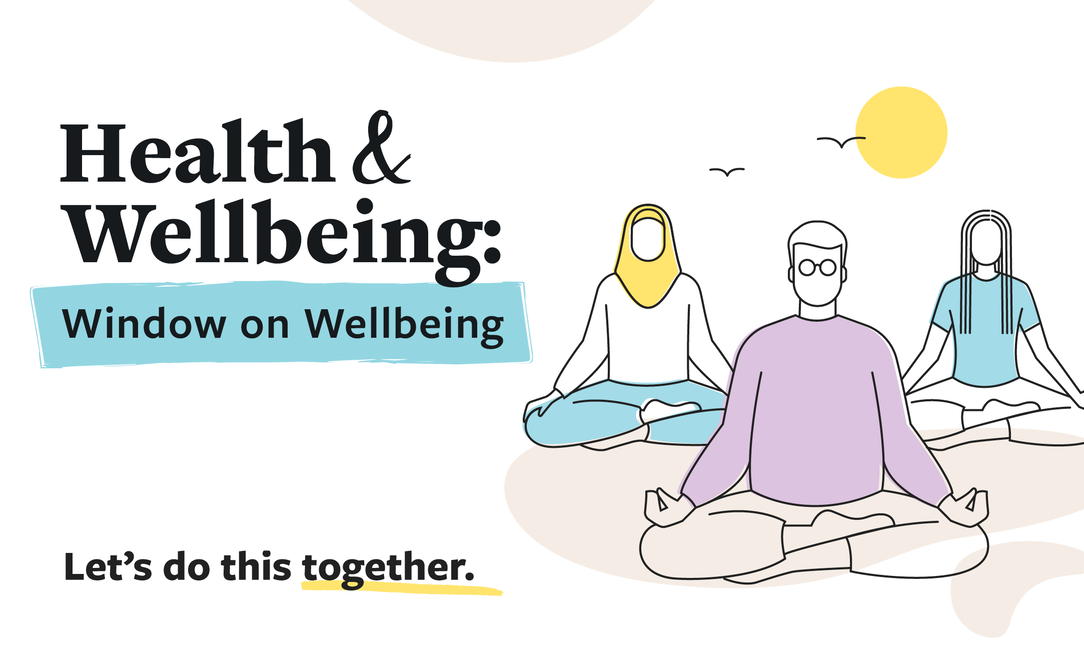 Come and look inside our Window on Wellbeing. Here you will find information on our support services, upcoming events, awareness raising activities and health campaigns. We are committed to supporting the wellbeing of the University community and encourage you to explore the opportunities, take time out, connect and find balance in your life.
From posture sessions to musculoskeletal workshops, explore Sport and Physical Activity's programme of wellbeing activities.
The University is expanding its provision of free period products across the campus. Find out the locations and buildings where these are available.