Campus and community wellbeing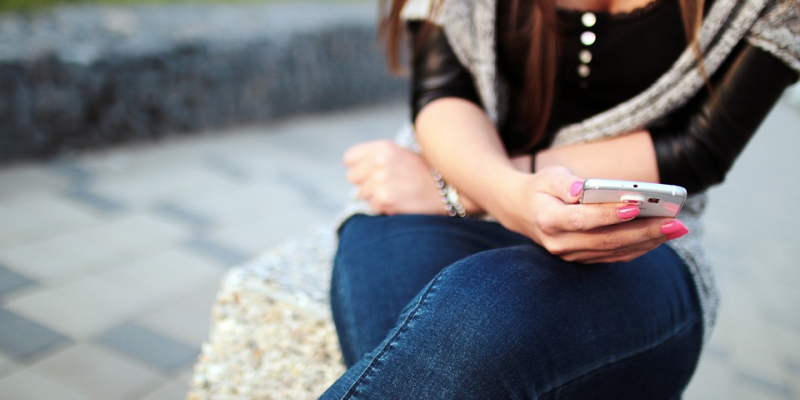 Even while maintaining social distancing, it's vital during these times, to stay connected to the important people in your life, be they colleagues, friends, family members or others. Use texts, emails, phone or video calls to share ideas and talk through your thoughts.
Online social clubs - to help combat social isolation the LOGIK Centre will run a programme of online social clubs. They want volunteers to run these sessions via Teams. So if you have an interest you'd like to enthuse about with others then email LOGIKCentre@leeds.ac.uk with your availability and special interest. This can be anything from gaming, embroidery, drawing, writing, cosplay, movies and more!
Central Coronavirus website – check the central site for updates on the University approach, answers to FAQs and other information.

Join in! the University is supporting staff to volunteer in their local area during these times.

Share food - think about donating spare food to food banks which will help those struggling or reliant on free school meals. See the list of local food banks in Leeds, or check your local Council website for foodbank lists in other areas.
Related Pages