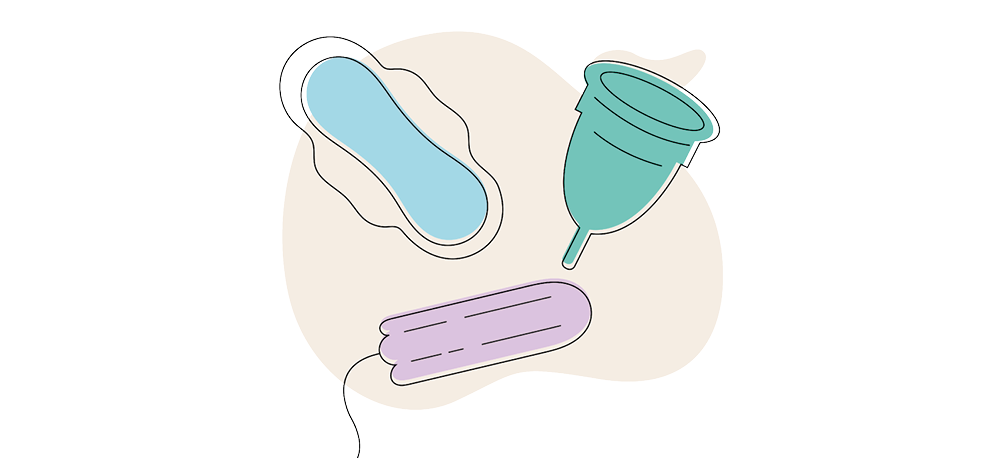 As part of our commitment to tackling period poverty – which is on the rise due to the cost-of-living crisis – the University is expanding its provision of free period products across the campus. Staff and students can now find free sanitary supplies at the following locations.
Collection points
Edward Boyle Library – Level 10.16
Laidlaw Library – Level 1.11
LOGIK Centre – Accessible toilet (staff only)
Maurice Keyworth Building – Level G.58
Roger Stevens Building – Level 7.71B
School of Electronic and Electrical Engineering – Level G.17
Worsley Building – Level 8.047
We are looking to increase our provision further so check back for further updates.
What is provided?
Sanitary pads and tampons are available. As part of the University's work to address single-use plastic, we are providing plastic-free products which are responsibly sourced, biodegradable or recyclable.