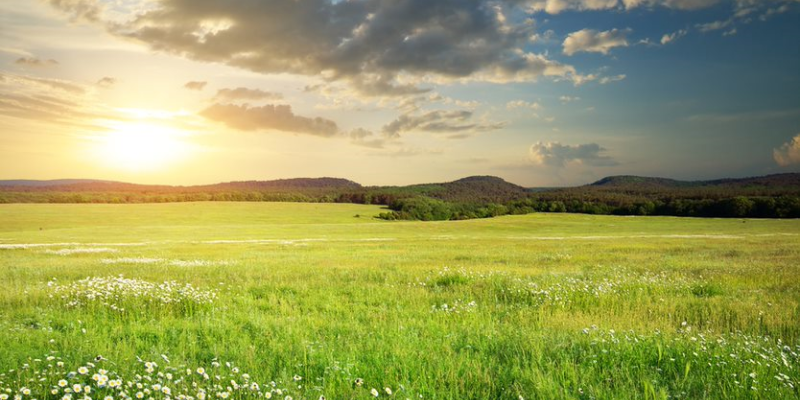 What is the menopause?
The menopause is a natural part of ageing when menstruation stops, that usually occurs between 45 and 55 years of age. In the UK, the average age to reach the menopause is 51.
Workplace support and guidance
See the University Guidance which will help give staff and managers a better understanding of menopause within the workplace – attached under the 'Downloads' link at the bottom of this webpage.
A University core working group aims to support and deliver work around menopause, and establish an environment for discussions around managing menopausal symptoms here. If you'd like to get involved, and receive support and training to co-facilitate a café, contact Bee Macpherson or Bernadette Hardware
Join the monthly 'Menopause for thought' cafés which create time and a safe, respectful and confidential space to discuss the menopause. The cafés are open to everyone irrespective of age or gender and no one is advised to follow any particular course of action in them.
Cafes are hosted monthly on Teams and can be booked via Eventbrite for 2022 for:
- Wednesday 25th May 12.30pm – 1.30pm
- Thursday 23rd June 3.00pm – 4.00pm
- Monday 18th July 12.00pm – 1.00pm
- Tuesday 16th August 3.30pm – 4.30pm
Around 30-60% of women experience intermittent physical and/or psychological symptoms during the menopause which can adversely affect both their personal and working life. The research refers to women and menopause as a women's issue however we recognise that other people may experience menopausal symptoms. This is an issue everyone should understand irrespective of age or gender and we want to change our culture so that the menopause can be discussed and support requested, without embarrassment.
Where to get personal support
Those who find their menopausal symptoms are affecting their wellbeing and their capacity to carry out their work are encouraged to seek support. This may include:
Seeing your GP for advice on available treatment options.
Discussing your practical needs with your line manager, HR or another manager you feel comfortable talking to.
Seeking advice from the Occupational Health service. Employees can make a self-referral to occupational health but the University will not be able to implement any recommendations including work place adjustments unless the individual gives consent for a management referral which will usually be initiated through HR. Occupational Health will advise on this as necessary.
Seeking confidential support from Staff Counselling and Support Services. Staff are able to contact the service through a self-referral.
External sources of information