Working overseas and fieldwork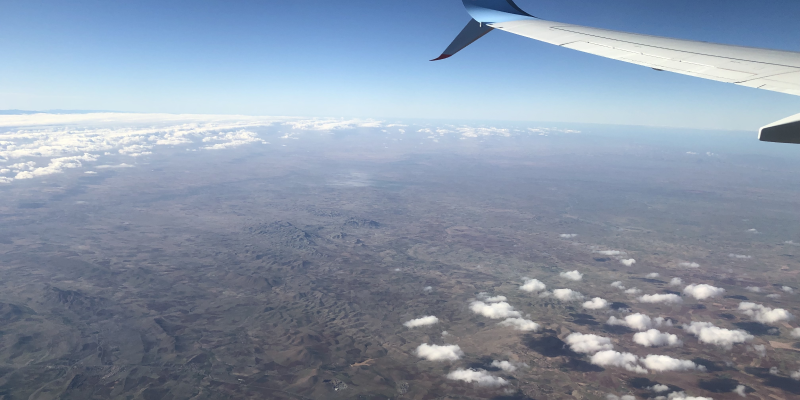 Working on behalf of the University away from your usual place of work can bring additional risks to your health. It is essential that any intended work overseas or off campus is fully risk assessed to ensure the safety of all those involved.
In some locations there are health, security and social dangers which could potentially cause harm; it is essential that these are all considered and control measures put in place prior to the trip.
Overseas health
When travelling overseas there are additional health concerns which you may need to consider. Please see resources for some useful sites which can give advice on travelling overseas.
If you have any health concerns about your intended travel, you should contact your GP and/or Occupational Health.
Should you require any vaccinations or other medication for your trip, please contact Occupational Health as soon as you are aware of the need to travel. Some vaccinations should be given several weeks before travel to be effective and the department may need to order these.
If you take any medication you should ensure you have sufficient supplies to cover the entire trip. If you are flying, you should carry it in the original packaging and keep in your hand luggage.
For more information see Health and Safety / Fieldwork.