Training and competencies
Introduction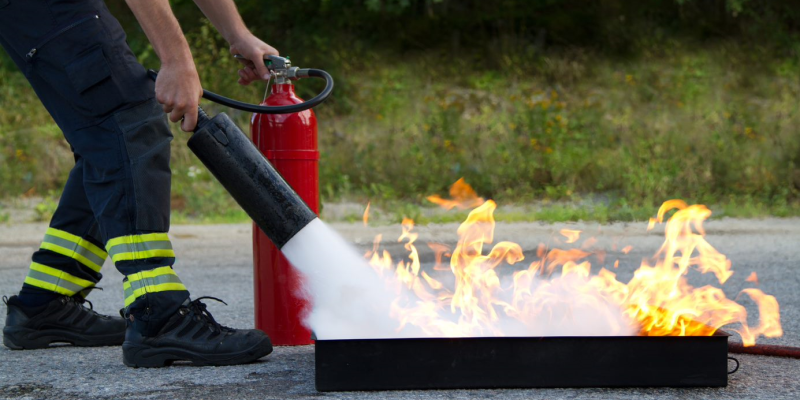 To enable staff to fulfil their roles safely, different levels of health and safety training, experience, knowledge and skills (competency) are needed.
Key points of this protocol are:
New staff receive the health and safety information from the HR induction checklist and specific local inductions
All staff are given enough time in working hours to do health and safety training.
Each area has a local training matrix which includes, as a minimum, the training requirements identified in the University health and safety training matrix and any extra training needs.
Staff may already have the necessary health and safety competency, but if not this can be gained by training courses, one-to-ones, mentoring schemes etc.
If there is a gap between the health and safety competencies needed and what is achieved, extra training/ support should be identified, delivered, assessed and recorded.
Records of health and safety training and competency assessment are kept.
Training and Competencies Downloads