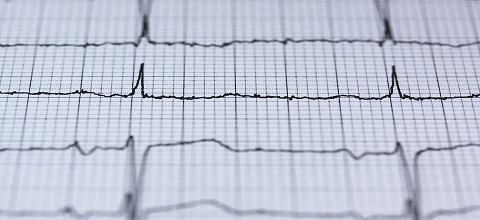 The University maintains a network of Automated External Defibrillators (AEDs) across the campus, residences and sports facilities
Anyone can use the defibrillators. If you are responding to a situation where you think one is needed, it is important that you call Security on 0113 343 2222 (ext:32222 from an internal phone) as they can summon the emergency services and direct them through the campus to you.
If you are off campus then ring 999 directly.
There are a mixture of locked external (outside) boxes and unlocked internal boxes (e.g. in lobbies and corridors) across the University.
See a map and list of the most up-to-date locations of defibrillators on the main University campus here