Travel on University Business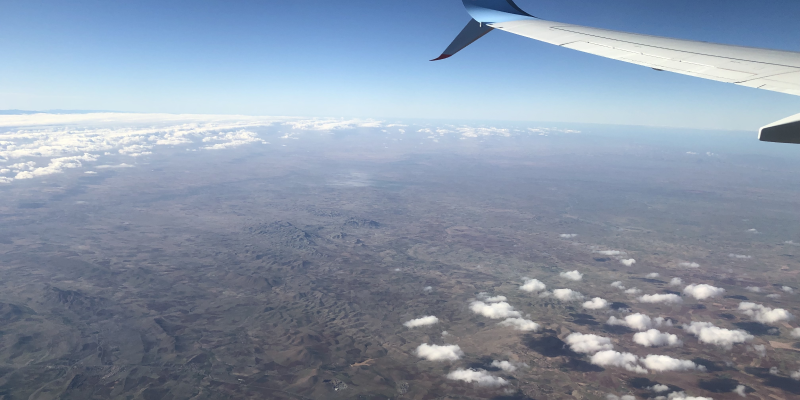 UK travel
Travel within the UK for University activities is permitted subject to an approved risk assessment to ensure appropriate control measures are in place, along with a log of travel details and any local faculty/service process.
International travel on University business
International travel is permitted where it has an approved risk assessment and the support of the Executive Dean/ Director or the Head of School or Service.
Any travel to countries where the Government advises against 'all' or 'all but essential' travel, also needs approval through the 'Travel against Foreign, Commonwealth and Development Office (FCDO) advice procedure' (see under 'Travel on University Business Downloads' at the bottom of this webpage).
The University continues to mandate the requirement to use Key Travel for all travel activities. This includes all travel and accommodation both internationally and in the UK.
Travel on University Business Downloads