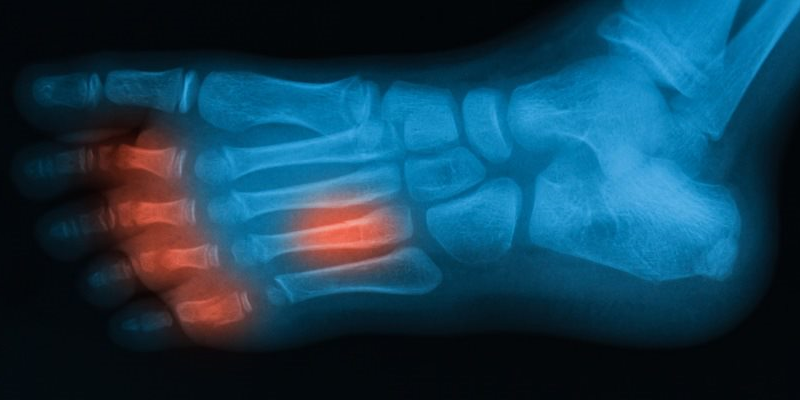 Many accidents and incidents occur because of problems with systems rather than people. The University is committed to minimising these incidents and learning from experience rather that apportioning blame.
This commitment provides the central point for this standard - To encourage and promote reporting, recording and investigating accidents and incidents. The University has adopted the concept of 'necessary blame' to help with this approach, helping staff report problems and ensuring lessons are learnt and shared throughout the organisation.
This openness is encouraging staff and students to learn from times things go wrong. There may however be occasions where disciplinary action will have to be taken such as where there has been professional misconduct, a significant breach of law or wilful negligence. This concept is further underpinned by the University's whistle blowing policy. More information on the whistle blowing policy is available on the HR website.
Of course it is not enough for the University and individuals to learn and improve only when things go wrong. Engaging in proactive risk management alongside reactive accident and incident management will help us get a systematic approach to managing risk.
This standard is concerned with accident and incident reporting and investigation - the reactive processes of managing risk. All accidents and incidents should be recorded on the University's accident, incident and near miss reporting system Sentinel. Depending on the type of injury, its severity and consequences, they may also need to be reported to the enforcing authorities.
The legislation
The University has a legal duty to report certain accidents, incidents and diseases under the Reporting of Injuries Diseases and Dangerous Occurrences Regulations (RIDDOR) 1995. These regulations place duties on employers and the self-employed to report certain accidents and incidents that occur in the course of work. The reports will be used by the enforcing authority to identify trends on a national basis and to investigate as appropriate. Accidents and incidents that should be reported include:
All fatalities

Accidents resulting from any specified major injuries

Certain defined work-related diseases

Accidents resulting in employees being absent from work for more than seven days

Certain dangerous occurrences, such as if a building collapses or gas explosions occur
Information on individual accidents and their causes are required for compliance under wider health and safety legislation such as the Health and Safety at Work etc Act 1974, (HASAWA) and Management of Health and Safety at Work Regulations 1999.
Accidents must be reported for Social Security reasons under the Social Security Claims and Payments) Regulations 1979;
The minimum information required is:
Full name, address and occupation of injured person.

Date and time of accident.

Place where accident happened.

Type and nature of injury.

Name, address and occupation of person given the notice, if other than person injured.
The Safety Representatives and Safety Committees Regulations 1996 require the employer to inform an appointed safety representative after a notifiable accident, in order to allow the representative to conduct an investigation.