Local Exhaust Ventilation systems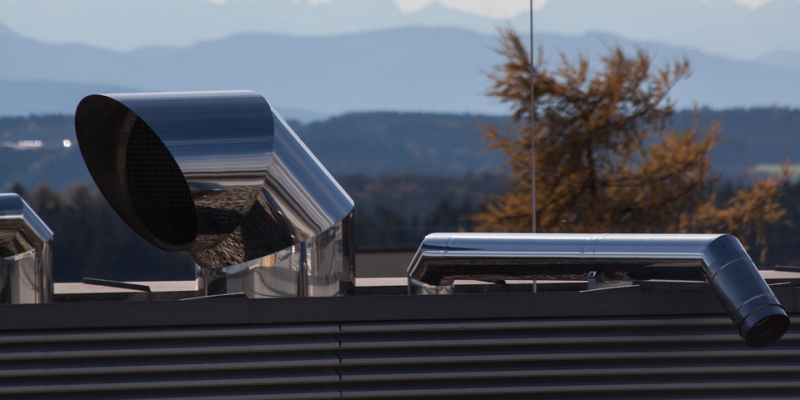 The University has a wide variety of LEVs - Local Exhaust Ventilation systems - which are used to control the risks from hazardous airborne substances. A number of specific requirements are needed to manage the risk from the initial selection, design and installation, through to the use, formal examination, checking, maintenance and repair, and onto the eventual decommissioning of the LEV.
Key points for this protocol are:
A lead person for LEVs is in place in each location where an LEV is installed.

An LEV inventory is in place and maintained annually.

Responsibilities as detailed in the Table are understood and implemented.

Users are inducted in the use of LEVs including the need for a pre- user visual check.

All statutory and University inspections/ formal examinations are completed and recorded.

Any LEV that has exceeded its inspection/ formal examination date is taken out of use immediately.

The user manual and log book is obtained from the LEV supplier and kept with the LEV.

Anyone carrying out maintenance, repair or installation of LEV is competent and records are kept.