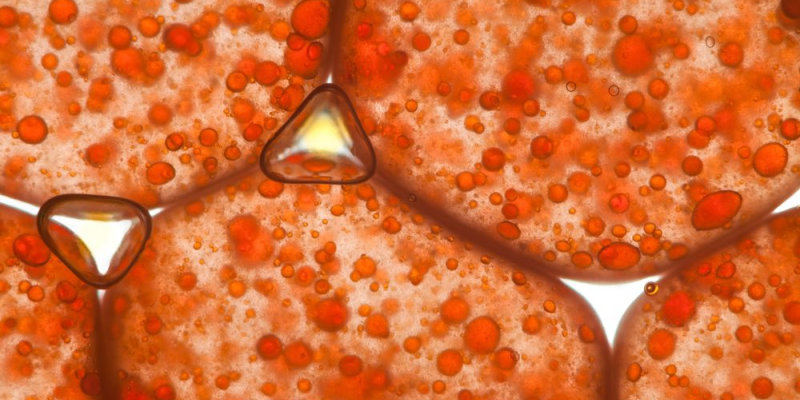 Hazardous biological material is that which contains any genetically modified organisms, or any biological agents or multicellular organisms which can cause harm to people, animals or the environment.
To deal with the risks of potential exposure, you need to first confirm if you work in a faculty or service:
If you work in a Faculty and come into contact with hazardous biological materials (e.g. in a lab, or through fieldwork etc), read this information.

If your work in a Service might bring you into contact with biological hazards (e.g. faeces, blood, vomit, wildlife (live or dead), needles or in soil), read this information.

I'm not sure! – please contact University Biological Safety at biosafety@leeds.ac.uk if you have any questions.
Training – GM/Bio Safety
Risk Management of Hazardous Biological Material Downloads