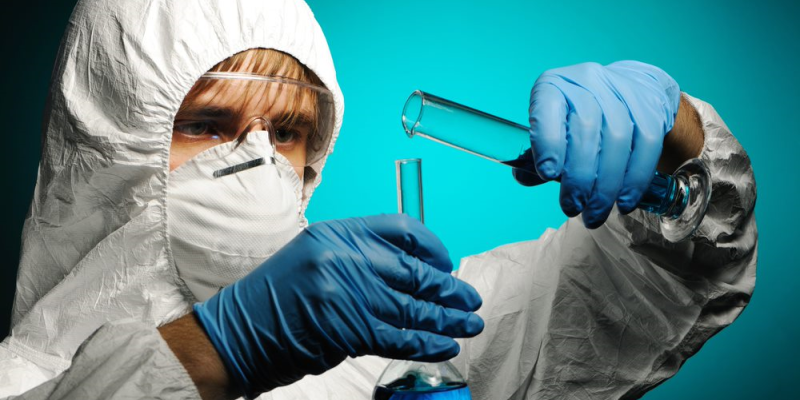 Across the University people use a wide range of hazardous substances. The information in these pages aims to protect both people and the environment from harm.
Key points of the protocol are;
The full lifecycle of a hazardous substance is managed.

Hazardous substances are risk assessed and controlled.

Certain hazardous substances are identified (A and B list) which have additional control requirements.

When a person leaves their role they formally handover any hazardous substances.
If you need any additional help please contact your Health and Safety Manager.