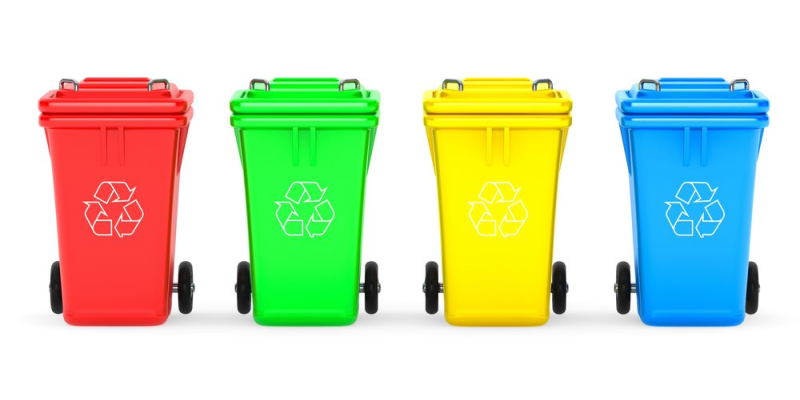 The University is committed to reduce resource usage and manage the waste we produce to minimise the impact on the environment and on people's health. The wide variety of waste produced is managed in line with the University's Sustainability strategy, Environment Policy and Environmental Management System (EMS), and the Health and Safety Policy and safety management system.
The responsibilities and day-to-day management of waste is therefore split between the Facilities Directorate and Health and Safety Services, as detailed below (links included).
Health and Safety Services
Hazardous Waste
Facilities Directorate
Non-Hazardous Waste
For the following waste items, contact Estates or Cleaning Services through Estates Helpdesk.