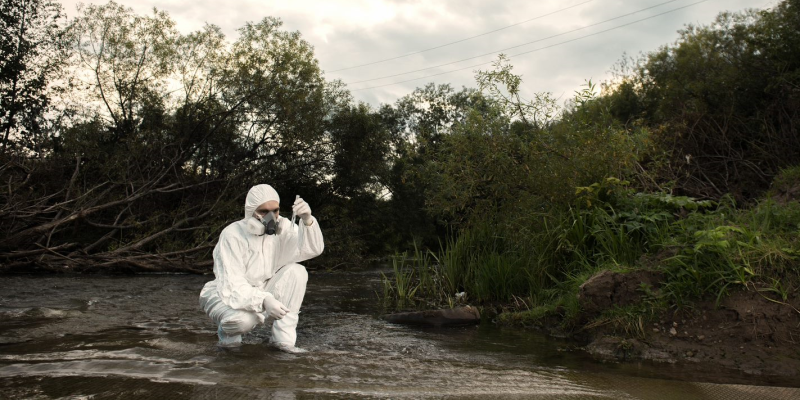 Within the University there are many reasons why people may need to work alone – e.g. working out of normal hours when there are fewer people around, or being in a remote location. It's important to think about how to keep lone workers safe.
Key points of this protocol are:
Avoid lone working activities where possible

Where this is not possible lone workers need to have formal permission and follow the detailed requirements of the Standard and the risk assessment.

If the risk cannot be controlled lone working may need to be prohibited.
These bulletpoints are only a brief summary. To find out what you need to do for lone working, how to use this protocol and what the documents attached below mean to you, see the FAQs section.