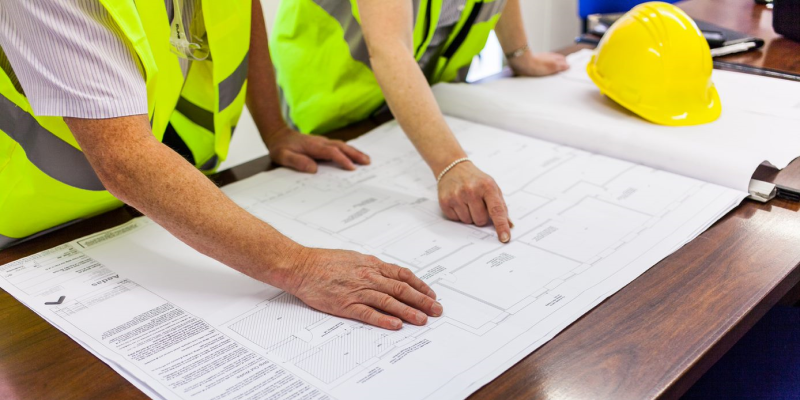 The University of Leeds has a legal duty to protect the health and safety of its employees as far as reasonably possible. We also have to ensure our activities do not endanger others who work here or visit, and this includes the hundreds of contractors who regularly work around campus - This makes it important to set out standards for employees who invite contractors into their area of responsibility.
Faculties, Schools and Services are only authorised to carry out works that are relatively minor and do not involve changes to the building fabric or services, and must get authorisation from Estate Services for each job.
Large contracts and alterations to the building fabric or services should automatically be dealt with by Estate Services, because of their complexity and the extra administrative burdens caused by health and safety legislation. Schools or services that have specific arrangements with Estate Services such as ISS must have these arrangements detailed in writing, and still ensure the standards identified in this document are achieved.
Please also see the Safety, Health and Environmental Requirements for Facilities Directorat contractors.
The legislation
The main legal responsibilities placed on the University of Leeds fall under:
Health and Safety at Work etc Act 1974 (HASWA)
Management of Health and Safety at Work Regulations 1999 (MHSWR)
Construction (Design and Management) Regulations 2015 (CDM).
However, depending upon the type of work being undertaken, various other legislative regulations would need to be considered. For example Electricity at Work Regulations 1989, and Control of Asbestos Regulations 2012.
The main requirement is to carry out a suitable and sufficient risk assessment of the activities that are going to be undertaken. This risk assessment must cover the whole scope of the activities including any equipment that will be used.