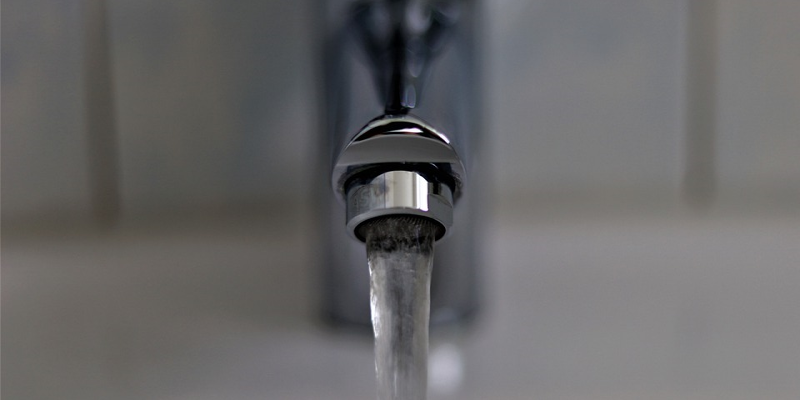 The protocol covers all types of water systems including plant, fixed and mobile equipment which connects into them located in all buildings and sites where the University has responsibility for maintenance, monitoring and controlling activities.
Key points of the protocol are:
The roles and responsibilities of staff are identified at all levels within the University.
The control measures, maintenance activities and monitoring regime are:
Identified through the Legionella risk assessment.

Set out in the Legionella logbook authorised by the Authorised Person(s) for Legionella.

Assigned to Legionella Competent Person(s).

Implemented.

All infrequently used water outlets known of are notified to the Legionella Authorised Person.

Training and competency levels are required of role holders both at University and Faculty level.

A Legionella Management Group is in place.
If any additional help or clarification is required, please contact your Health and Safety Manager