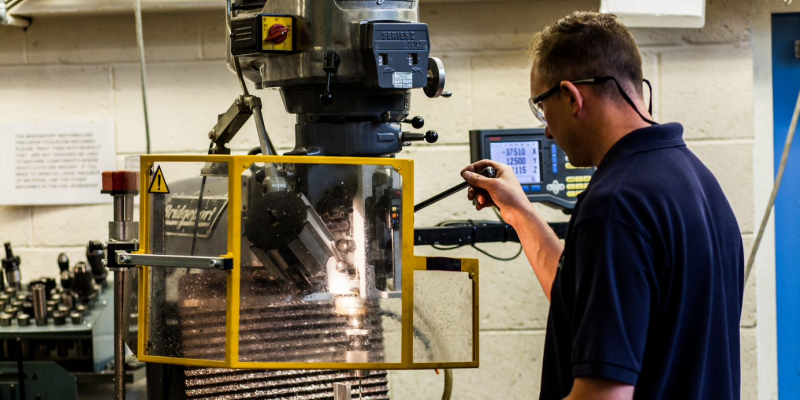 This standard sets out the requirements for risk assessment within the University of Leeds.
Risk assessment is a fundamental part of managing health and safety in the University and forms the central strand of our self-regulated safety management system.
Risk assessment provides sound economic benefits to the University as well as satisfying legal requirements, but its clearest purpose is to protect the health and safety of people at risk. The findings of risk assessments should be used in planning activities and delivering services.
Assessments of any work activity or environment should identify risks that need priority attention, so resources can be allocated in the most beneficial way. In some cases, more detailed or specific risk assessments are required (such as those for chemical and biological substances, manual handling and display screen equipment)
Everyone involved in the risk assessment process will receive suitable training.