First aid at work introduction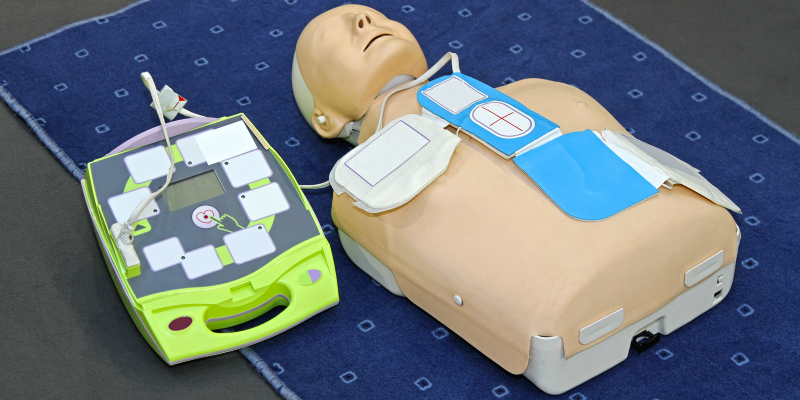 In the event of injury or sudden illness, first aid can make all the difference to a person's recovery, and could even save their life.
It is important that anyone who is injured or taken ill at the University receives immediate attention from a trained first aider.
Key points for this protocol are
Inductions include how to get first aid assistance
First aid notices are displayed
People are competent to carry out first aid roles
University-owned vehicles carry a first aid kit
All accidents, incidents, near misses and cases of work-related ill health are reported
Locations of University defibrillators on campus are published.