University Health and Safety Committee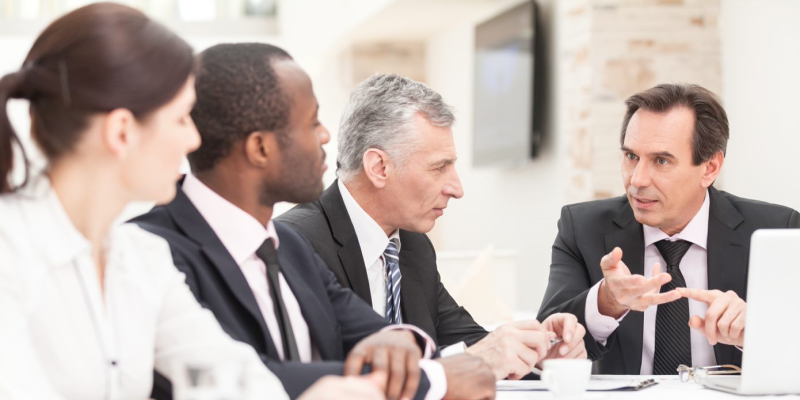 Requirements
The committee will meet three times a year, once a term.
On behalf of the University Council, the committee will facilitate consultation with the trade unions on the planning, delivery, monitoring and review of key health and safety issues.
Model Terms of Reference
To monitor the University's arrangements for the management of health and safety via reports from the Wellbeing, Safety and Health team including
Reports on any enforcement action served on the University by the Health and Safety Executive or other regulatory body.
Other reports as necessary from the Director of Wellbeing, Safety and Health
Reports on issues of significance from Wellbeing, Safety and Health Sub-Committee, Faculty and Service Health and Safety Committees, Biological Safety Executive Committee or Radiation Protection Committees, or direct from Deans, Heads of School and Service.
To discuss issues of health and safety policy and practice raised by the trade unions.
To consider and initiate proposals to add to or amend the University's health and safety policies and procedures.
To review the scope of the University's health and safety arrangements to ensure that they are comprehensive and complete, with clear accountability for different responsibilities.
To report regularly to the Council on routine business and monitoring information; including apprising Council of accidents and any incidents posing major risks.
Significant changes to policies require the approval of the Council but the committee itself is authorised to resolve other changes and additions.
Organisation
The University must publish meeting dates at least one term in advance where staff can see them
Meetings should not be cancelled or postponed except in exceptional circumstances, when the rearranged date should be announced as soon as possible.
An agenda and draft previous minutes should be sent to all invited members 7 days prior to the committee.
Co-opted advisers should attend only that section of the meeting to which they are contributing directly.
Responsibility for meeting arrangements and facilitation, as well as taking, recording & distributing minutes lies with the Secretariat.
Minutes should be circulated to all invited members of the Committee and made available for all staff to view as soon as possible after the meeting.
Model membership
Equal membership taken from management and trade union safety representatives.
The committee is chaired by the Vice-Chancellor.