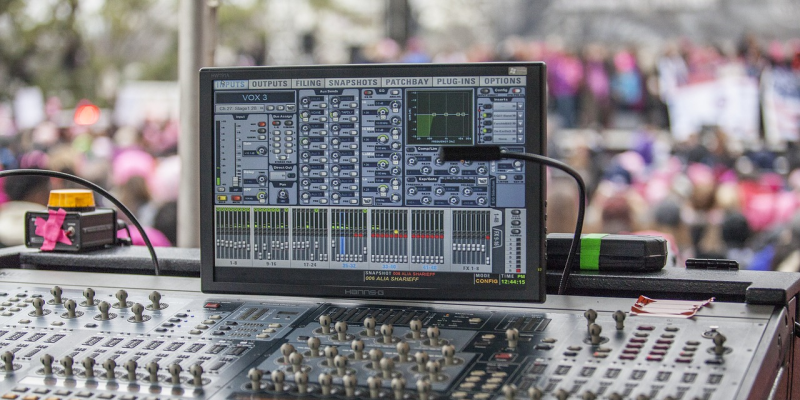 An event is an organised 'activity or group of activities' taking place in locations owned, rented or under the direct control of the University, and organised by staff, students, LUU or people external to the University. Because of the extra hazards that may be involved, special consideration, notifications and input from University departments may be needed to help ensure safety of the event.
Key points of this protocol are:
Events now need to be categorised as routine, minor or significant and the relevant Procedure followed for each category.

It follows a risk-based approach, with a light touch approach for routine and minor events, and more detail needed for significant events.

There is a simplified process to gain prior agreement for events from University departments.

For minor events, a new health and safety planning checklist helps people to think through any risks, so the event can be approved.

For significant events, a risk assessment need to be produced, signed off and approved.
These bullet points are only a brief summary – the Standard sets out what needs to happen across the University. To find out what you need to do, how to use this protocol and what the documents attached below mean to you.