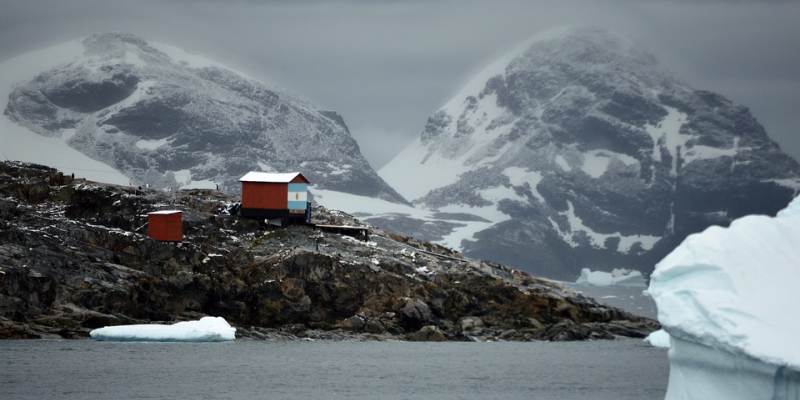 Fieldwork
Fieldwork is an essential part of University teaching and research, which inspires and enables academic and personal development. People organising fieldwork need to use an effective risk assessment process to ensure that as a University we fulfil our duty of care to protect staff, students and other affected people.
Current situation: COVID-19
The University is now beginning to develop plans to restart both on and off campus activities. As part of this, some fieldwork activities for research (staff and PGR) will resume from the 15th June 2020.
Before going ahead, all fieldwork activities will need to have a full fieldwork risk assessment approved, with mitigation measures identified and implemented for COVID-19. Please see the 'Fieldwork Procedure during COVIOD-19' and 'Fieldwork Guidance COVID-19' documents within the Downloads link below for details of how to progress.
Further fieldwork activities including teaching will be reviewed by the University when relevant Government advice changes.
If you have any initial questions, please contact your Health and Safety Manager.
Overseas Travel
Travel outside of Fieldwork is like any other hazard and would usually be covered by a risk assessment, which should include the details of the trip. However due to the rapidly evolving situation regarding coronavirus-affected countries, the University has changed its requirements around overseas travel. Please see https://coronavirus.leeds.ac.uk/travel-advice/ for the most up-to-date information on overseas travel.
Key points of the Protocol on Fieldwork are:
Be clear about the definition of fieldwork

Identify fieldwork activity organisers and other key roles

Complete the Fieldwork Risk Assessment before fieldwork occurs

Follow the Fieldwork Procedure

Where foreign and commonwealth office (FCO) advice is against 'all but essential or all travel', gain approval via the Travel against FCO advice Procedure

Brief people carrying out fieldwork beforehand

If using third party organisations, assess their suitability beforehand
These bullet points are only a brief summary – the Standard sets out what needs to happen across the University. See the documents below.