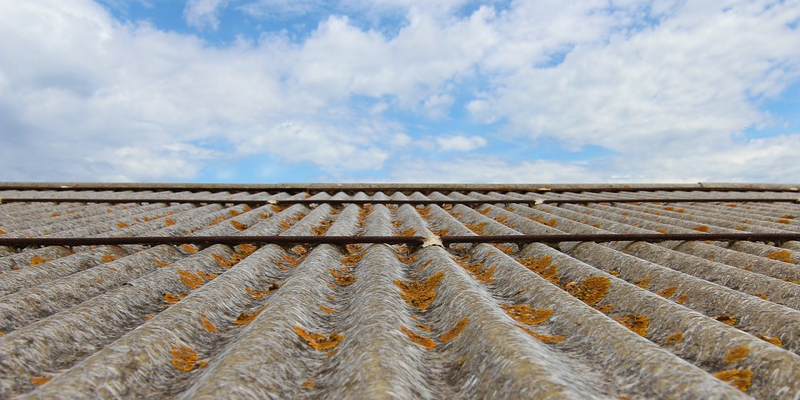 At the University there is a clear management system in place that considers all aspects of asbestos safety. This is achieved through the Asbestos management plan, register, surveys and removals - which are all run by the Asbestos Management team.
There are some key things you can do to support this:
- Contact the Asbestos Management team before carrying out any work likely to disturb the fabric or fixtures of all:
Buildings built before 2000.

Equipment which may contain asbestos (e.g. fume cabinets, fire doors, high temperature ovens and kilns).
- Contact the Asbestos Management team before fixing anything (e.g. posters etc) to walls with textured coatings (e.g. artex, cement panels etc).
- Notify the FD Estates Helpdesk of any inadvertent damage to the fabric of the building or services, or to any equipment suspected to contain asbestos.
- If you require access to plant rooms, risers or ducts as part of your working activity, obtain authorisation from the Asbestos Management Team.
If you need any help, information or support contact the Asbestos Management Team on 0113 343 5994 (x35994) or asbestos@leeds.ac.uk
These bullet points are only a brief summary – the Standard sets out what needs to happen across the University, and the Guidance explains it in more detail. See the documents below.