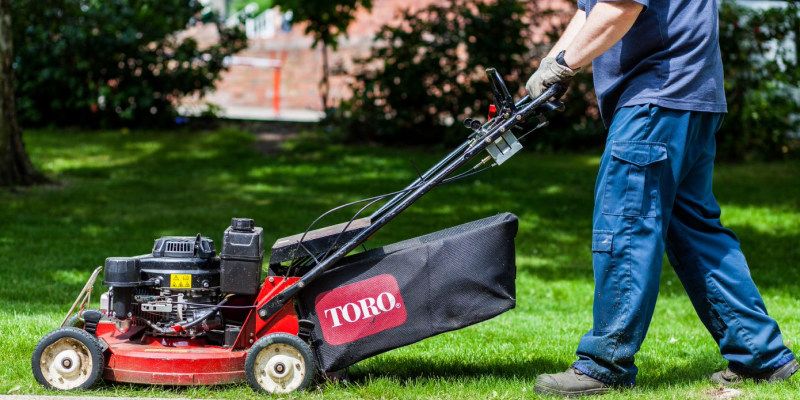 Work, research and study at the University of Leeds can involve the use of a large amount of work equipment, ranging from simple hand tools to large and complex machines.
It is essential that all risks to health and safety arising from the use of work equipment are prevented or controlled through correct and safe practices.
Key points of the protocol are:
Appointment of a nominated person to support the management of work equipment

Risk assessment which helps you with;
- Pre-planning
- Procurement
- Selecting and providing the right equipment for the job
- Identifying what protective devices are needed such as guards
Inspecting and maintenance of equipment

Ensuring users are trained and competent
Please see the download section for the documents. If you require any further assistance please contact your health and safety manager.