Window on Wellbeing events
Thursday 16 June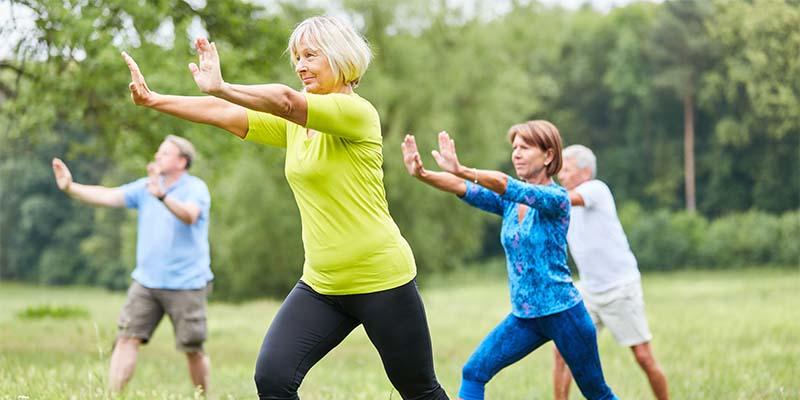 10.00 – 16.00 Chat with the RSPB – just turn up
Experts from the country's largest nature conservation charity, the Royal Society for the Protection of Birds (RSPB) will be at the stall in the precinct opposite the Refectory steps. Find out how they work to protect threatened birds and wildlife and what you can see close to home and work.
10.00 – 17.00 Sitting With It: BA Fine Art Degree Show 2022 – on campus – just turn up
Independently created by final year BA Fine Art students, Sitting With It celebrates the work of 62 graduating artists, with all mediums of contemporary art practice. Located in the School of Fine Art, History of Art and Cultural Studies.
11.00 – 14.00 Come and say hello at the information stall – just turn up
Come and meet the Wellbeing team at the stall in the precinct opposite the Refectory steps to find out more about what's on, ask any questions and take away a freebie. We'd love to see you there.
12.05 – 12.45 Social Run Club taster – on campus – booking required
A great opportunity to create a wellbeing break in your day on campus. Whether you've just started running or are looking for something flexible to fit around your schedule, then come and join us.
Breathing deeply and productively is the secret to achieving 'coherence' – a state in which the heart, mind and emotions are perfectly aligned and in sync. When we are coherent our ability to think clearly and find better solutions is enhanced, and we feel more energetic, confident and calm.
These taster sessions are a chance to quickly assess any acute musculoskeletal problems experienced in the last couple of weeks (not long term or chronic problems). Anna and James will offer mini-assessments, advice and tips rather than in-depth treatments.
Find out more about the wellbeing related insights from Microsoft Viva and how it can help you improve time management and build good habits. Sue and Bex from IT will explain how Viva Wellbeing Insights can help us see how we spend our time and suggest ways we could work smarter. Note: your data is personal to you and completely private.
16.15 – 17.00 Body Jam with Pablo – on campus – booking required
Body Jam with Pablo is fun, loud and designed to help perk up your cardio health with a vibrant mix of dance and aerobics. Featuring a host of moves blended with the latest sounds of hip hop, funk and Latin American music, this is a real cardio workout.
16.30 – 17.00 Qigong with Xiao – online – booking required
This class from Qigong master Xiao combines exercise and mindfulness to leave you feeling relaxed and de-stressed. Experience the effects of slow-flowing physical movement, deep rhythmic breathing and calming meditation used in Qigong to promote health, spirituality and wellbeing.
All day – Two-minute treasures – watch online whenever suits you
Let members of the Special Collections and Galleries team tell you a tale in two minutes. Learn something new from these short, fun and informative responses to items in our collections, including stories about art, archives, books and manuscripts.
All day – Unobtrusive Impact photography exhibition – on campus – just turn up
Drop into the Leeds University Union Building and see this exhibition by Rosa Quintana, a professional photographer from Spain who works in Cleaning Services. Rosa explains: "I wanted to show the quiet impact of the cleaning team, working in every building doing essential work. This felt particularly acute during the pandemic, but we do important work every day." Share your thoughts on social media using the hashtag #FDImpact.