Mental health and wellbeing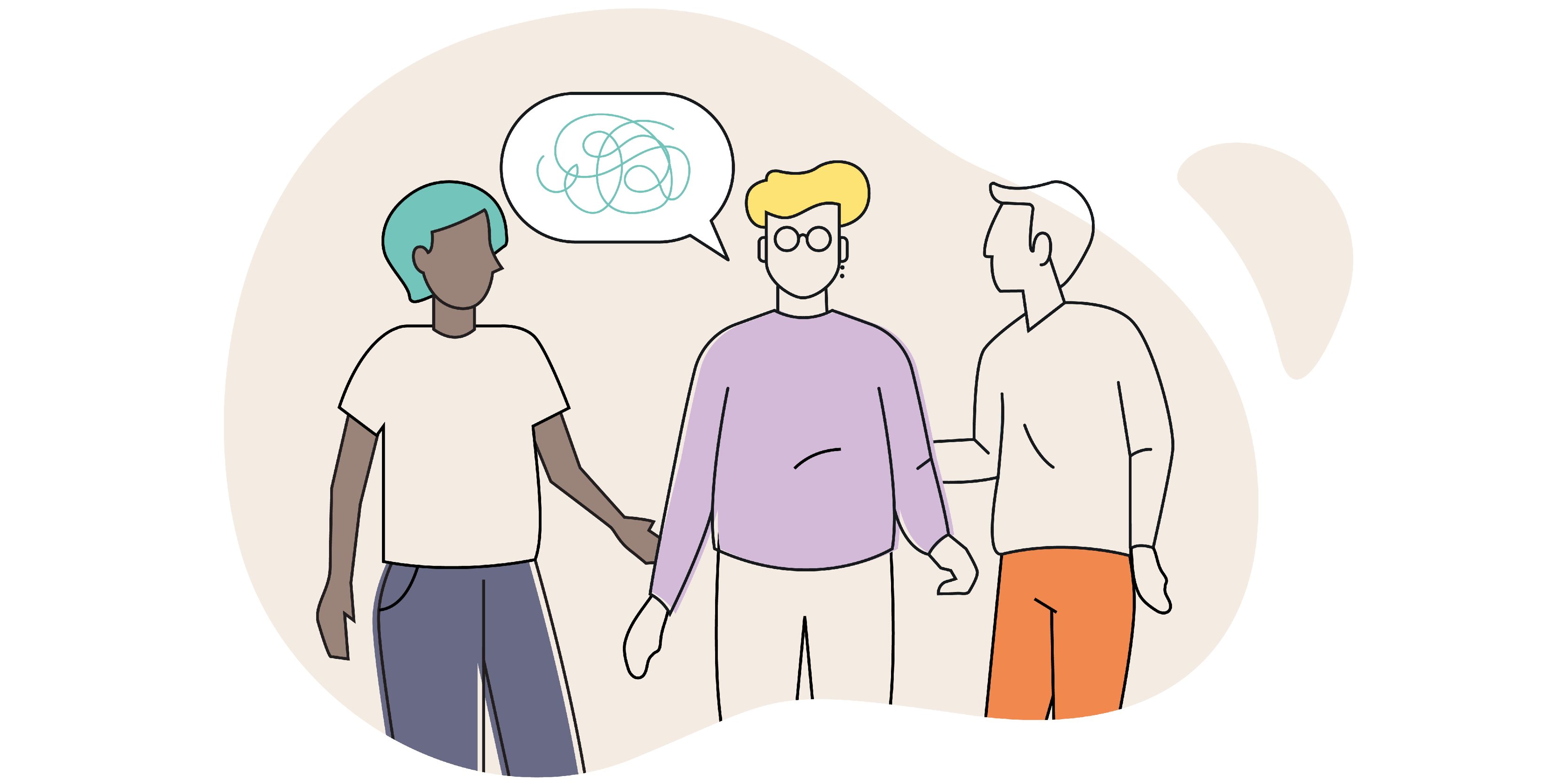 What is mental health?
We all have mental health. Mental health refers to our state of emotional, psychological and social wellbeing and affects how we think, feel and act. Mental health is not the absence of mental illness, it's a state of wellbeing and influences how we manage pressure, relate to others and overcome adversity.
Just like our physical health, our mental health can fluctuate over time and be influenced by a range of factors. It's an ongoing journey and taking steps to look after our mental wellbeing is essential to our overall health and quality of life.
Looking after your mental health
It can be easy to get distracted by life's demands but staying on top of our mental wellbeing is something we should all think about and take time to invest in. There are many ways in which we can take care of our wellbeing – these look different for everyone - and as our needs change and our lives change, the self-care activities or routines we practice may change over time too.
If improving your mental health and wellbeing sounds daunting, starting small can help, NHS Every Mind Matters and the Mental Health Foundation provide advice and tips on the daily changes we can make that can have a big difference.
What if I am feeling down?
You are not alone. Most people feel low sometimes, but if it's affecting your life and if you're concerned about your mental health, don't hesitate to seek support, contact your GP and make use of the services detailed below:
Futher help and resources