Meno-Pause for Thought Cafes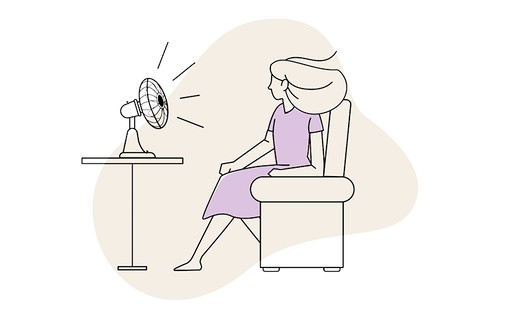 Join our Meno-Pause for Thought Cafes which create a safe, respectful and confidential space to discuss the menopause. Sessions run monthly – online and in person – and last an hour. The first 15 minutes explores a theme regarding the menopause before we move onto tea/coffee, chat and peer support.
Event dates
Monday 27th March 2023: 3:30 – 4:30pm via Teams
Tuesday 18th April 2023: 12:00 - 1:00pm in person
Wednesday 24th May 2023: 1:00 – 2:00pm via Teams
Thursday 22nd June 2023: 3.00 – 4:00pm in person
Venue information
The venue for all in person cafes is Seminar Room 9.51, Worsely Building. Teams links to join online sessions will be circulated after registration.
Book your place
You can register your place to attend as many cafes as you like through our Eventbrite page. Please note this event is open to employees of the University of Leeds only – you will need to book with your University of Leeds email address.
St James's University Hospital staff
We are also now running cafes for staff at St James's University Hospital (SJUH). These cafes will run in person with a venue to be confirmed shortly.
SJUH event dates
Wednesday 26th April: 10:00 – 11:00am
Tuesday 4th July: 2:30 – 3:30pm
These cafes are available to book through the SJUH Eventbrite webpage.