Mental health and wellbeing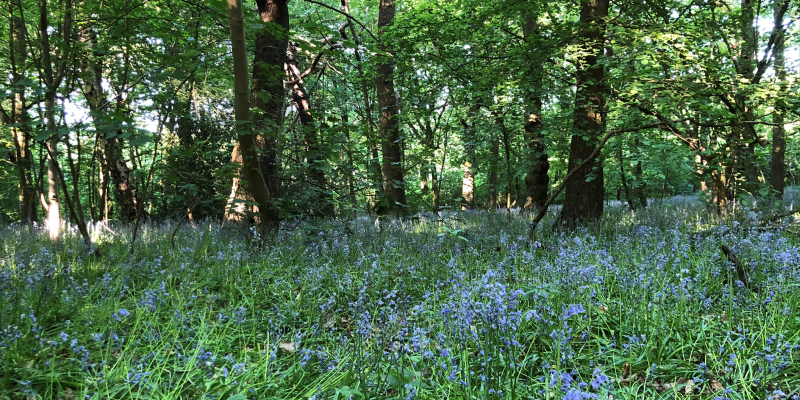 What is Mental Health?
Mental health is an essential component of health – it's as important as our physical health and is essential to our overall wellbeing.
Mental health is defined by the World Health Organisation as 'a state of wellbeing in which an individual realises his or her own abilities, can cope with the normal stresses of life, can work productively and is able to make a contribution to his or her community.
Having good mental health helps us to enjoy our lives more and to make the most of our potential.
What can I do to help my Mental Health?
There are many ways in which you can help look after your mental health. The Mental Health Foundation offer ten suggestions on practical ways and simple changes to help look after your mental health. You could also try some of these ideas to keep your spirits up:
What if I am feeling down?
You are not alone. Students should check the student wellbeing pages for more details of support available.
Managers or staff who are concerned about colleagues should check the guidance on how to access University mental health support.
If you're a staff member and feel you may need some support, take a look at these avenues:
Disabled staff can also access the Business Disability Forum (DBF). As well as access to its team of experts, there's a resource library with guidance, reserch, blogs and podcasts on a range of topics.
Dealing with anxiety:
General support for mental health includes:
Bereavement Support
Related Pages