Mental health and wellbeing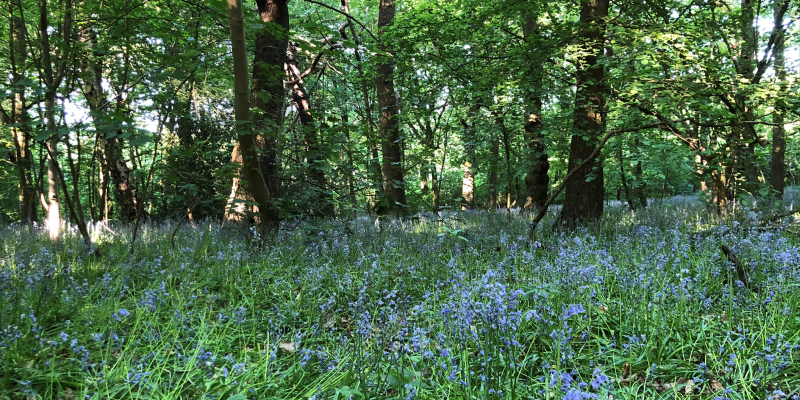 Forthcoming events:
Feeling unsettled, disorientated or distracted? Try a live guided rest, reset and resume practice with the Staff Counsellors – All staff are invited to take 15 minutes out every Thursday between May and July for a live, guided Rest, Reset and Resume practice. This will give you the opportunity to catch up with yourself, settle, and reorientate to what you need at this point to best move forward with your day. Try one and see! Every Thursday afternoon at 2.00 pm to 2.15 pm (BST) from 6th May to 29th July 2021. No need to book just stop, show up and tune in. You will need to download and set up a Zoom account beforehand. https://zoom.us/
Join any session on Zoom:
Meeting ID: 815 0192 0425
Passcode: +R#1bn
Mental Health Awareness Week 2021 – get involved with Mental Health Awareness Week 2021 from Monday 10 – Sunday 16 May. Join the virtual events organised by the University and check the support available to staff and students.
What is Mental Health?
Mental health is an essential component of health – it's as important as our physical health and is essential to our overall wellbeing.
Mental health is defined by the World Health Organisation as 'a state of wellbeing in which an individual realises his or her own abilities, can cope with the normal stresses of life, can work productively and is able to make a contribution to his or her community'
Having good mental health helps us to enjoy our lives more and to make the most of our potential.
What can I do to help my Mental Health?
There are many ways in which you can help look after your mental health. The Mental Health Foundation offer ten suggestions on practical ways and simple changes to help look after your mental health.You could also try some of these ideas to keep your spirits up:
Learn something new! Try one of the courses in the Wellbeing collection available through the University's LinkedIn training account.
What if I am feeling down?
You are not alone. Students should check the student wellbeing pages for more details of support available.
Managers or staff who are concerned about colleagues should check the guidance on how to access University mental health support.
If you're a staff member and feel you may need some support, take a look at these avenues:
Confidential wellbeing chat - email occupationalhealth@leeds.ac.uk if you're feeling a bit down, or would just like a general chat. An Occupational Health Practitioner (all nurses with wide- ranging experience) will arrange a suitable time during office hours with you.
Workplace support for your mental wellbeing – do you think you may be experiencing depression, anxiety, stress or other mental health issues affecting your work, or making you concerned about returning to work? If so, take advantage of this confidential, one-to-one workplace support funded by the Department of Work and Pensions and delivered by Remploy. You get nine months of virtual support including tailored work-focused mental health support, coping strategies and a personal support plan to help you keep in or return to work. Email a2wmhss@remploy.co.uk for an initial chat and to book a session.

Universities Chaplaincy - Chaplains come from different faith backgrounds and are here for staff of all faiths and all world views. For remote pastoral and spiritual support by appointment or virtual drop-in, contact chaplaincy@leeds.ac.uk (with your best availability, name and contact details, or leave a message on 0113 343 5071) or Muslim Adviser Farhat Yaqoob on 07713 707 857 or f.yaqoob@leeds.ac.uk. If you are a staff member in crisis you can call our 'out of hours' number 07780 613 862. They will respond to you as soon as they can.
Dealing with anxiety around coronavirus:
General support for mental health includes:
Related Pages
Downloads