Window on Wellbeing Week 2023
Wednesday 28 June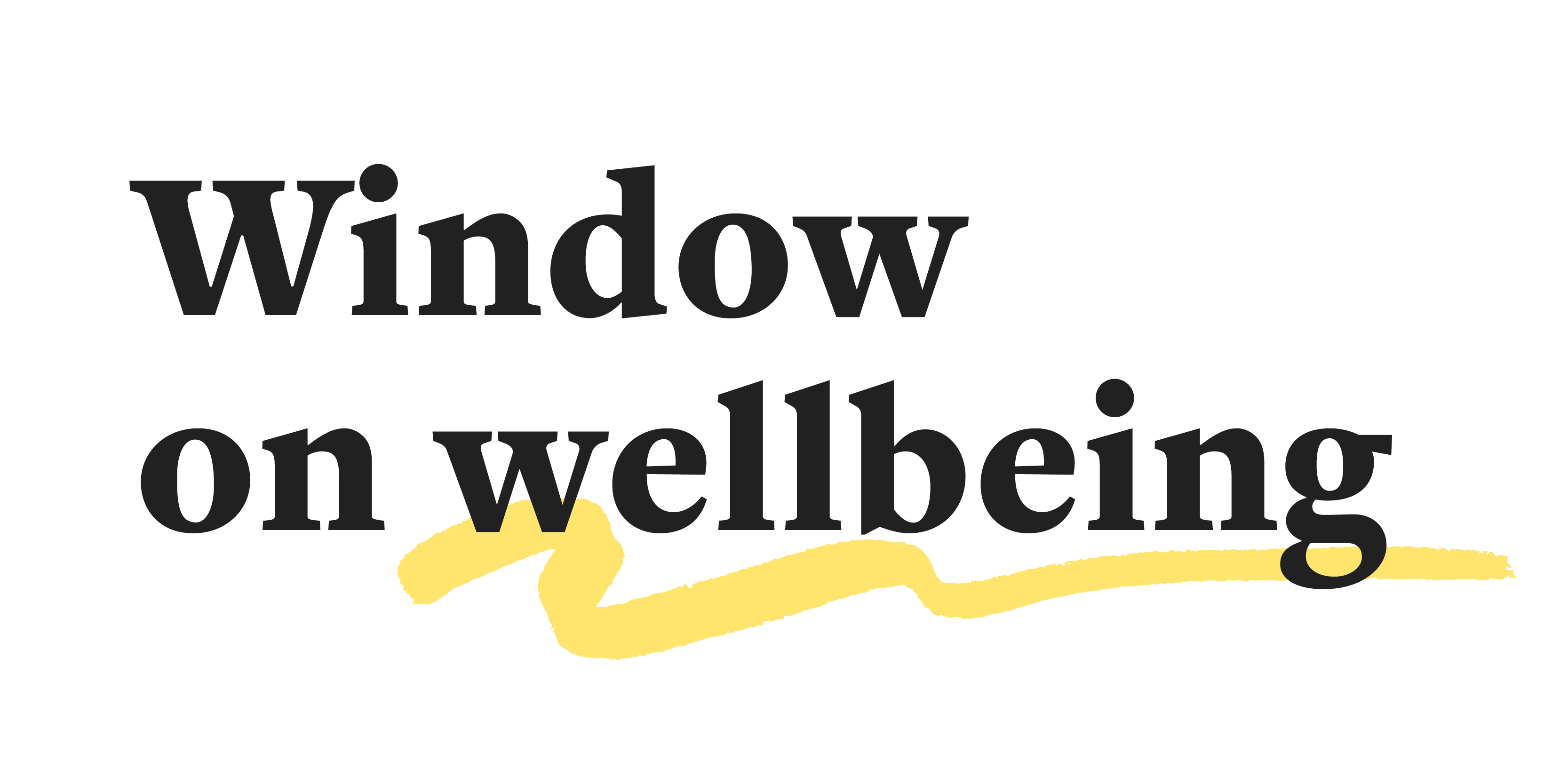 12:00 – 14:00 | Partners in Climb | In Person
Get together with other experienced climbers from across the University and enjoy the feeling of comradeship as you practise your skills. Whether you're an experienced climber, an intermediate climber, or looking for a climbing partner, you will enjoy coming together to tackle The Edge indoor climbing wall. You'll find plenty of technical challenges and lots of like-minded enthusiasts. As well as forming connections, the physical and mental demands of climbing provide a great escape from the pressures of everyday life to leave you refreshed and de-stressed.
All equipment is provided. If you have not done one already we will complete a belay test so you can use the wall unsupervised in the future.
Please note: you need to be able to belay and tie yourself into the rope. If you're unsure what this is then please book on to one of the climbing wall taster sessions instead.
Venue: The Edge Climbing Wall
12:00 – 17:30 | Bodington Cycle Circuit Taster | In Person
A great opportunity to have a free pedal round the Bodington Cycle Circuit. Bikes and helmets are provided or feel free to bring your own! There's no need to book, just turn up.
Venue: Bodington Cycle Circuit
12:30 – 15:30 | Pen to Paper – Get Creative | In Person
Join us in the Treasures of the Brotherton Gallery and stay for ten minutes or the full three hours! Pen to Paper is free, open to everyone and all materials are provided. Whether you are a beginner or an experienced writer, use your time to hone your creative writing skills, chat with fellow writers or simply indulge your creativity in a calm, inspiring atmosphere.
Venue: Treasures of the Brotherton, Parkinson Building
No need to book – simply turn up!
13:05 – 13:45 | Wednesday Wellbeing Walk | In person
Take a break for a relaxed stroll around Woodhouse Moor in the company of University colleagues. The walk lasts around 30 minutes involving a lap or two of Woodhouse Moor. Please wear comfortable clothes and footwear and maybe bring a water bottle.
Meet outside the Refectory steps where our Walk Leader with greet you.
14:00 – 14:45 | How Does Physical Activity Impact Sleep? | In Person
Lucy Alderman, an Exercise Referral Instructor from the Sport and Physical Activity service explores how regular, moderate exercise can help you feel more alert during the day and sleep better at night.
This workshop will be followed by a Body Movement session. Please book separately onto this if you wish to attend (details below on this page).
Venue: Logik Centre, 5 – 7 Lifton Place
14:30 – 15:30 | Yoga for Menopause | In Person
Find out about the new Menopause Toolkit from the Sport and Physical Activity Service from creator Michelle. This will then be followed by 45 minutes of Yoga for Menopause with Gerry.
Venue: The Edge Studio 2. The friendly staff at reception will direct you to the room where Michelle and Gerry will greet you (you'll need £1 or a token to use a locker, which is refundable). Remember to bring a water bottle so you can regularly rehydrate.
15:00 – 15:30 | Body Movement Session | In Person
Join Lucy Alderman, an Exercise Referral Instructor from the Sport and Physical Activity Service for a low-intensity activity session and discover some gentle exercises to try at home. No gym kit is required, these exercises are designed to do as a short break from work so will be doable in most clothing (minus high heels!), come and give it a go and learn some simple, effective movements you can do to break up your workday.
Venue: Logik Centre, 5 – 7 Lifton Place
17:30 – 18:30 | Beginners Climbing Taster | In Person
Hosted by the Get Out, Get Active Team this climbing wall session is ideal for beginners, and those who have already tried climbing. It provides an opportunity for you to progress with the necessary skills and knowledge onto our Learn to Climb Courses and outdoor climbing trips. This session will show you the basics of climbing, from scaling 8m high walls to coming back down safely. You will also learn about climbing movement skills, helping you complete some of our graded climbing routes with style. No experience is necessary and all equipment is provided.
Venue: The Edge Climbing Wall.
Book your place – 6 spaces available