Window on Wellbeing Week 2023
Thursday 29 June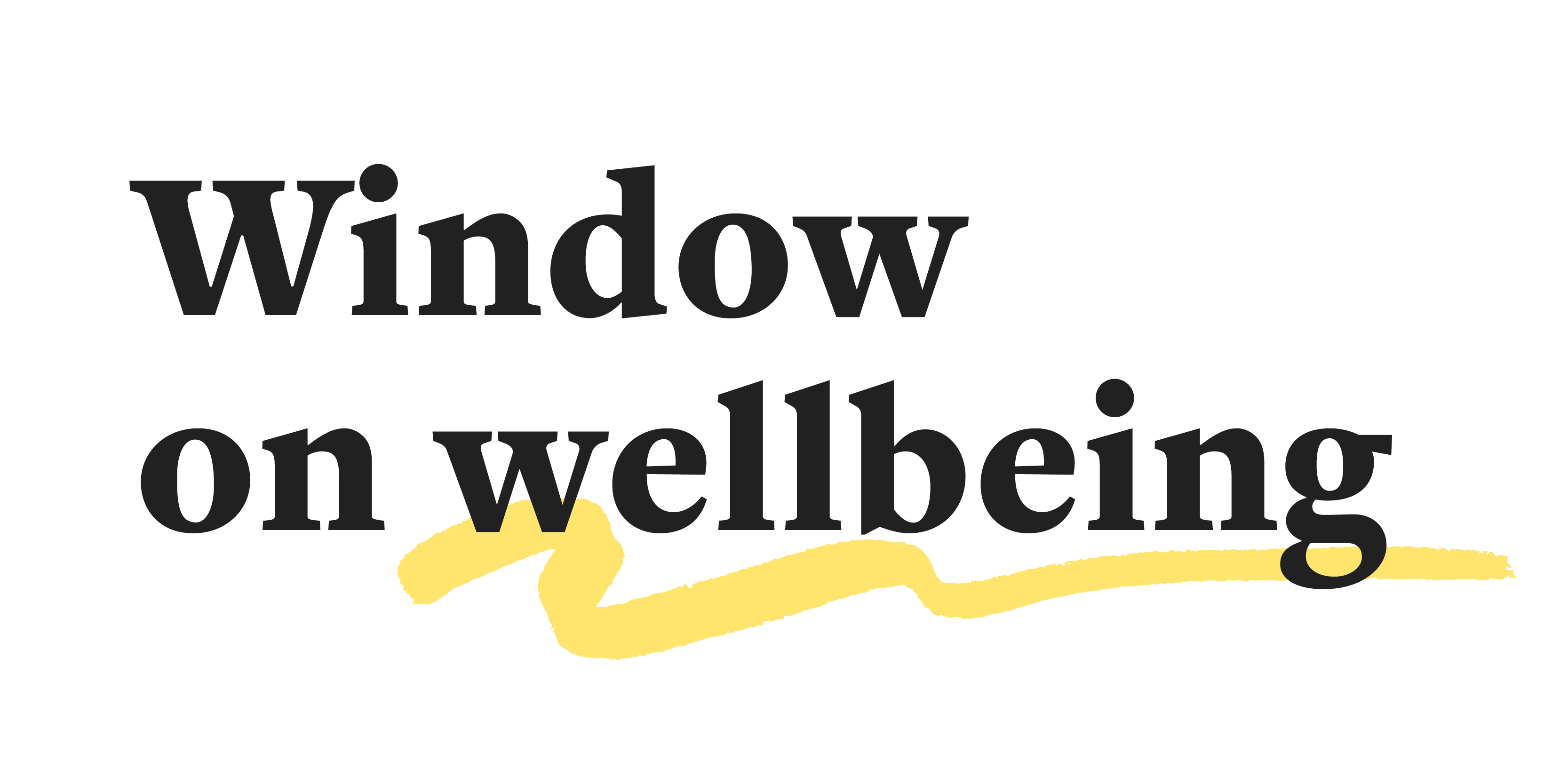 12:00 – 13:00 | Beginners Climbing Taster | In Person
Hosted by the Get Out, Get Active Team this climbing wall session is ideal for beginners, and those who have already tried climbing. It provides an opportunity for you to progress with the necessary skills and knowledge onto our Learn to Climb Courses and outdoor climbing trips. This session will show you the basics of climbing, from scaling 8m high walls to coming back down safely. You will also learn about climbing movement skills, helping you complete some of our graded climbing routes with style. No experience is necessary and all equipment is provided.
Venue: The Edge Climbing Wall.
Book your place – 6 spaces available
12:00 – 15:00 | Bodington Cycle Circuit Taster | In Person
A great opportunity to have a free pedal round the Bodington Cycle Circuit. Bikes and helmets are provided or feel free to bring your own! There's no need to book, just turn up.
Venue: Bodington Cycle Circuit
16:30 – 17:00 | Qigong | Online
Hosted by instructor Xiao, experience the effects of slow-flowing physical movement, deep rhythmic breathing and calming meditation used in Qigong to promote health, spirituality and wellbeing. With its roots in Chinese medicine and philosophy, the exercises involve coordinated movements and breathing patterns to regulate the body and mind to lower stress, anxiety, increase focus and improve balance and flexibility.