Employee Assistance Programme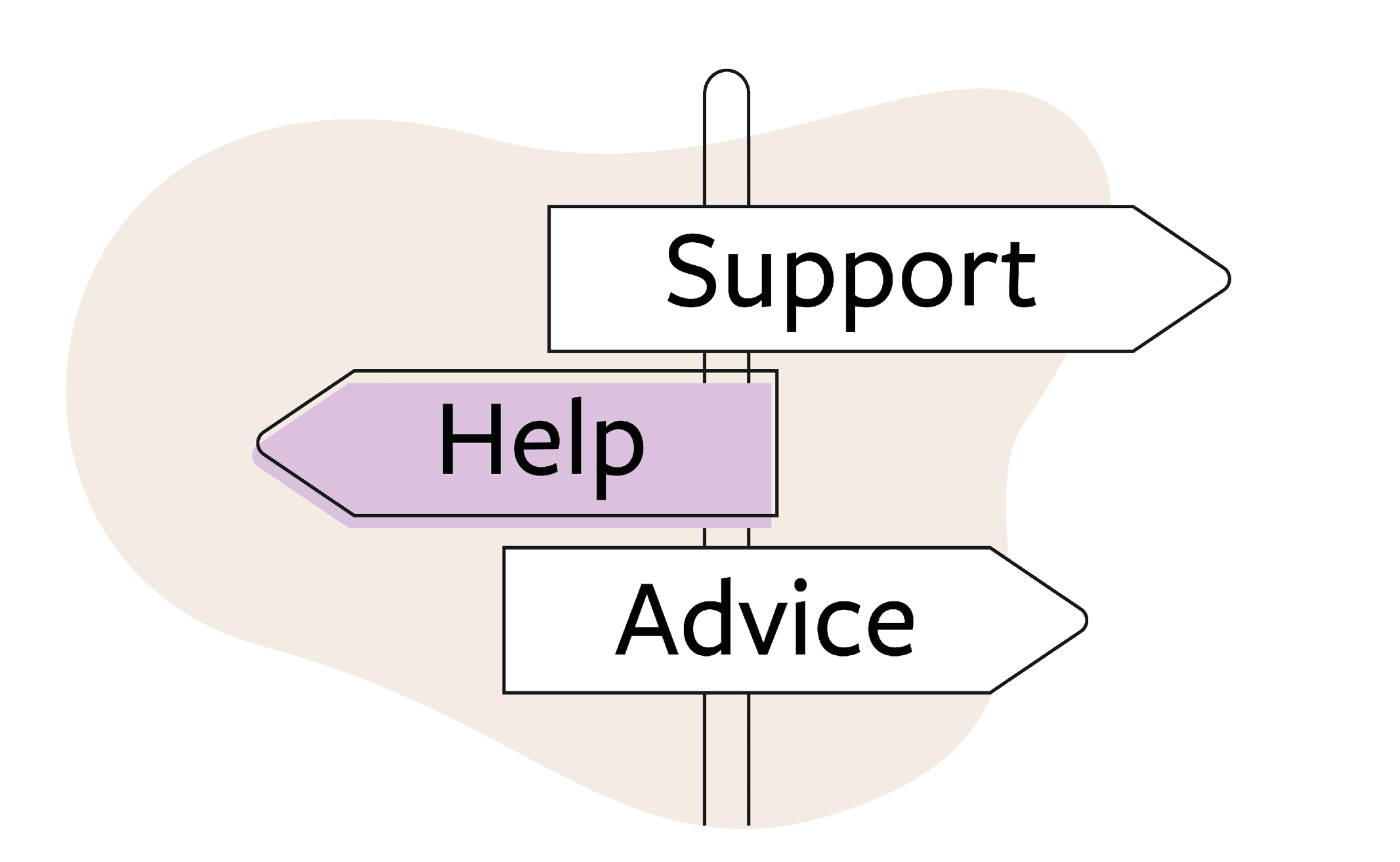 The University of Leeds Employee Assistance Programme (EAP) offers a wide range of health and wellbeing support which is now available to both colleagues and their immediate family ('immediate family' includes a spouse, partner, registered civil partner and children aged 16 to 24 in full-time education, living in the same household).
The EAP is a free, confidential service which complements the provision of the University's Staff Counselling and Psychological Support Team. It provides access to a network of qualified counsellors, healthcare professionals and clinically trained psychotherapists who can help with any mental, emotional or physical issues that may be affecting your health and wellbeing. Features of the service include:
24/7 advice helpline
Unlimited telephone support on a range of topics and issues. You can arrange support from fully qualified counsellors or clinically trained psychotherapists at any time via the phone, WhatsApp, SMS or live chat – whichever option suits you.
Counselling sessions
Up to 8 confidential and compassionate counselling sessions, per issue, with accredited and experienced counsellors. Appointments can be offered either face to face or online and are available 7 days per week.
Medical helpline
Whether you're looking for a sympathetic ear or practical guidance, you can speak to a qualified nurse about a range of medical or health related issues. Where needed, referrals for video or phone consultations with a doctor can be arranged.
HR/Line Manager helpline
HR and Line Managers can access confidential advice on managing employees' wellbeing and receive support on a range of workplace topics including mental health, stress management, discussing sensitive subjects, workplace adjustments and more.
Health and wellbeing resources
Explore a growing collection of themed podcasts, live and on-demand webinars, clinician-led mindfulness and meditation exercises, audio guides and healthy recipe ideas. Access this content by downloading the Spectrum Life app or visiting the website (details below).
How to access support
All services are accessible worldwide by phone, livechat, WhatsApp, SMS and email. Employees can also request a call back.
By phone
Confidential main helpline: 0800 316 9337
WhatsApp and SMS: Text 'hi' to 07418 360 046
If you have any feedback or questions regarding the EAP, please contact the Health and Wellbeing team.