Homeworking and life balance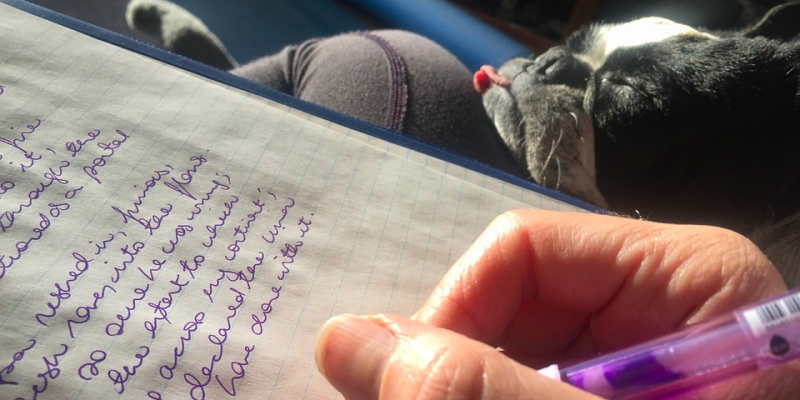 Ideas to help with happy homeworking
Work out a routine that suits you and makes best use of the time when you feel most focused and energetic. Set yourself a start and finish time – and stick to them.
Keep in touch with your colleagues. Use video or voice calls, text messages, MS Teams, WhatsApp, Zoom – whatever suits you. If you feel that you need a chat, pick up the phone and give someone a ring.
Prioritise 3 key tasks each day that you need to do. Break down big goals into smaller tasks and congratulate yourself when you achieve them.
Take breaks and find time to relax – go for a walk, listen to the birdsong out of your window, make a cup of tea, do a mindfulness exercise.

Learn something new - try one of the short courses from the Successfully managing change and working remotely collection available through the University's LinkedIn account.

Make time to do the things you like doing - this could be a current hobby or a new one, maybe something you've wanted to try for ages but never had the chance.
Related Pages