Homeworking and life balance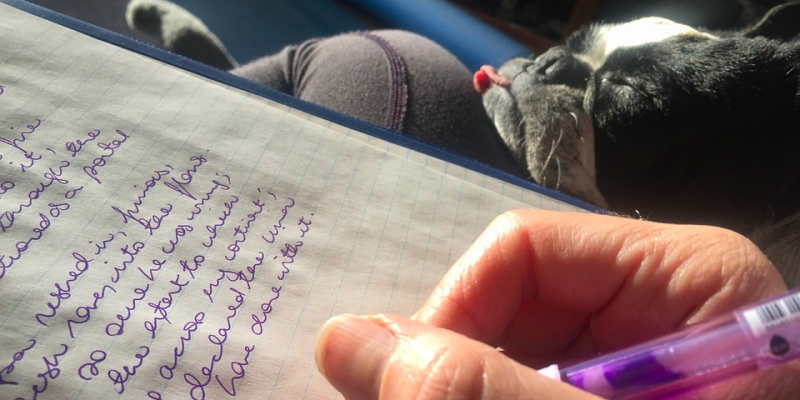 Ideas to help with happy homeworking
Work out a routine that suits you and makes best use of the time when you feel most focused and energetic. Set yourself a start and finish time – and stick to them.
Keep in touch with your colleagues. Use video or voice calls, text messages, MS Teams, WhatsApp, Zoom – whatever suits you. If you feel that you need a chat, pick up the phone and give someone a ring.
Prioritise 3 key tasks each day that you need to do. Break down big goals into smaller tasks and congratulate yourself when you achieve them.
Take lots of breaks and find time to relax – go for a walk, listen to the birdsong out of your window, make a cup of tea, do a mindfulness exercise.
Don't worry too much if your work is interrupted by family, children or pets. Just see it as a chance for your workmates to really get to you know you!
Make time to do the things you like doing - this could be a current hobby or a new one, maybe something you've wanted to try for ages but never had the chance.
If you're looking for ideas to entertain/educate the children (and you), try some of these:
Get in touch! How are you staying health, happy and contented while working from home?
Perhaps you've used cans of beans as exercise weights or walked 5000 steps around the house as a challenge each day?
Maybe you've completed a new jigsaw, or tried a new skill?
Found some useful links we should include in the site, tried out a Wellbeing idea, and want to share your opinion?
Take a photo or email Greg- g.d.hull@leeds.ac.uk or Bernadette- b.m.hardware@leeds.ac.uk to let us know. We'll share the best ideas here on the site!
Related Pages