Physical health and wellbeing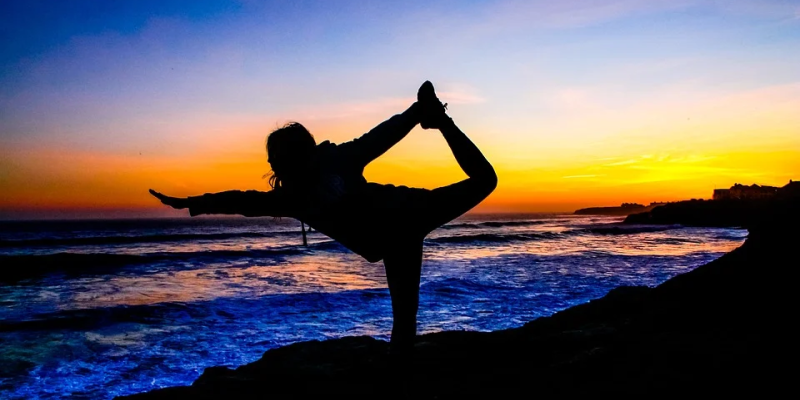 Walking for Health
It's official - walking is good for both our physical and mental health. As well as being one of most popular physical activities in the world, it is a cost free, gentle, low-impact activity that does not require special training or equipment, and can fit around our daily schedules.
Here are 5 tips from the Get Out, Get Active team to help increase your step count:
Join a GOGA Step Challenge.
Explore your local area- GOGA have two free walking guides to help you plan your next outdoor adventure. 10 must see parks in Leeds and 5 great walks in Leeds.
Steps span beyond just walking- other ways of getting steps include gardening, household chores, shopping and aerobic workouts. Remember that it doesn't have to be a formal walk!
Related Pages