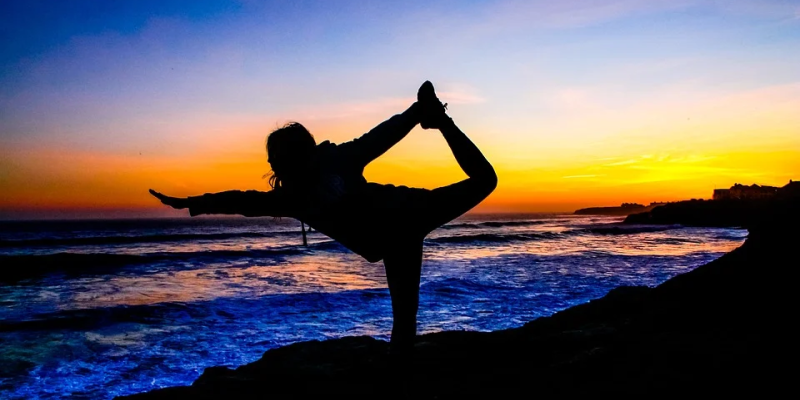 Despite the restrictions on getting out and about it's still important to improve your mood and keep on moving in whatever way suits you! Why not try some of these:
Virtual physical activity and wellbeing classes - following on from the success of virtual Staff Healthy Week, Sport and Physical Activity are continuing some virtual physical activity & wellbeing classes. The classes take place on Microsoft Teams Live and all abilities are welcome. For more details of the timetable and links to sessions see here.

Your Home, Your Move – try these workout/ blogs to support you staying active and healthy at home. See new content every Monday, Wednesday and Friday including:
Access to 1000+ Les Mills workouts
Free remote Quit Smoking support - Is now the ideal time for you to cut down or quit smoking? The University's Quit Smoking coach can give you support, remotely, and can also mail out Nicotine Replacement Treatment or Champix.
Couch to 5k programme - why not use this time to get into running? Complete each session twice or three times a week and you'll progress through to a 5k run by the end of it. You'll get clear feedback on how much you're improving your fitness, as you'll be able to run further each week.
5K to 10K running programme- Increase your running distance and knowledge and take part in a new challenge with Get Out, Get Active's first 5K to 10K programme. It will have you running a 10K within 12 weeks.

Love dancing? Join local health and movement charity, Dance Action Zone Leeds, for a weekly dance fit session - Dance Action Zone Leeds.
5 ways to improve your sleep recommended by Lucy Alderman from The Edge.
Please note - the University can't take responsibility for injuries or losses caused by these online activities. Please make sure your space is free from hazards (pets, chairs, mugs, lego etc.) before trying these exercises. Drink enough water and stay aware of how your body is responding. It's best to check with your doctor first, if you have any concerns about exercising.
Get in touch! How are you staying healthy, happy and connected while working from home?
Perhaps you've used baked bean cans as exercise weights or walked 5000 steps around the house each day?
Maybe you've completed a new jigsaw, or tried a new skill?
Tried out a great Wellbeing idea at home, or found some links we should include?
Send the details to Greg- g.d.hull@leeds.ac.uk and Bernadette- b.m.hardware@leeds.ac.uk. We'll share the best ideas here on the site!
Related Pages