Health and Safety Policy
Trade Union Safety Representatives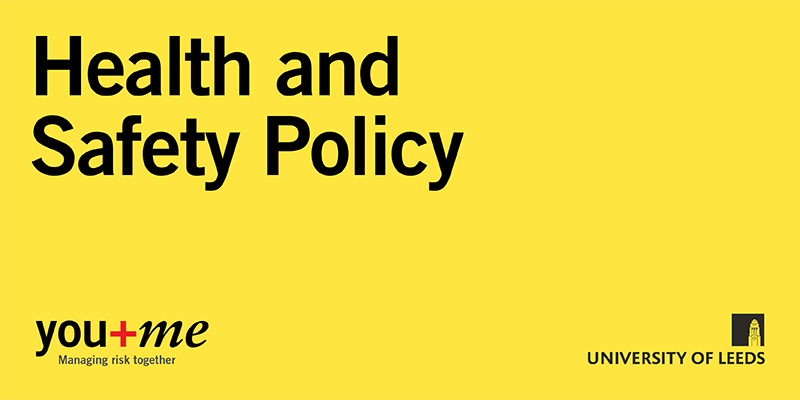 Trade Union Safety Representatives
Trade Union safety representatives are respected as partners in their roles as employee representatives, and members of health and safety committees and inspection teams. They play a crucial role in representing all staff at the University to help create a positive health and safety culture. They have a number of statutory functions some of which are met by:
consultation and discussion with the University on safety, workplace health or welfare
discussions with the Health and Safety Executive or other enforcing authorities
investigating hazards and dangerous occurrences
investigating complaints
being informed of reportable accident and incident investigations
carrying out inspections of the workplace and relevant documents.