Asbestos protocol consultation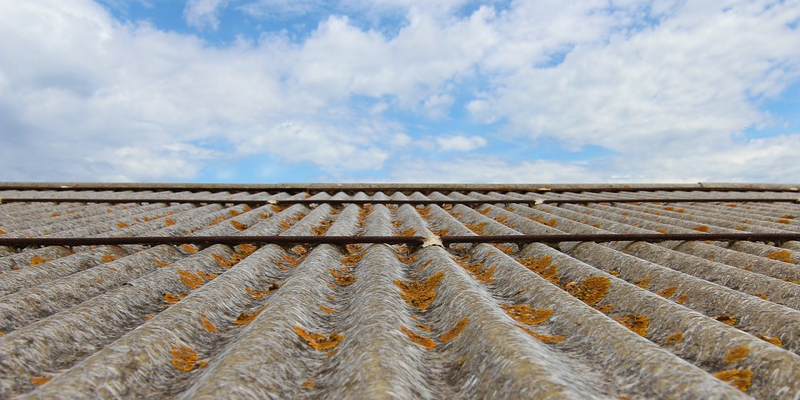 The asbestos safety protocol sets out the arrangements for managing the risks from asbestos containing materials (ACMs) in all University premises.
This protocol is now available for consultation. This follows a number of essential updates to bring this protocol in line with the University's Health and Safety Policy and audit requirements.
Roles and responsibilities
Please note: the Facilities Directorate is responsible for the management of asbestos in University buildings. Staff however should be aware of their responsibility to ensure ACMs are left undisturbed, and report any damage to a material that may contain asbestos.
Consultation documents
All protocol documents can be accessed here. Please avoid adding comments to the downloads and instead provide your feedback as below.
Have your say
We welcome feedback on all aspects of the Standard, asbestos management plan and associated documents. We ask that you give particular consideration to the following questions: 
Are there any key points that you are concerned about? 
Are there any details you are unsure about and need further clarification? 

Do you anticipate any difficulties in being able to achieve the requirements related to your role? 
Please complete the online consultation form with your comments. If you have any queries, please contact safety@leeds.ac.uk.