What are we consulting on?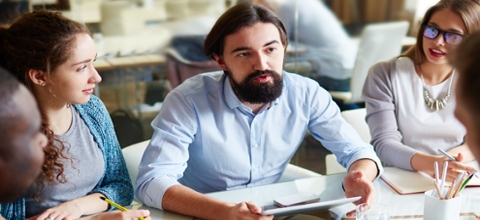 Your feedback is critically important to develop health and safety protocols that reflect the complexity of the University's needs. We ask you for your views as part of a set consultation process agreed by the University Health and Safety Committee and the recognised campus trade unions.
There are no live protocol consultations online at the moment.
For more information on the consultation process speak to your Health and Safety Manager, call x34201 or contact safety@leeds.ac.uk