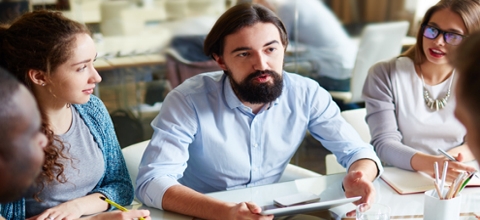 What are we consulting on?
Your feedback is critically important to develop health and safety protocols that reflect the complexity of the University's needs.
We ask for your views as part of a set consultation process agreed by the University Health and Safety Committee and with the trade unions.
Please send in your response to safety@leeds.ac.uk by the closing date of each individual consultation.
We are not currently consulting on any protocols, however we will soon consult on 'Driving for University Business'. If you would like to be the first to hear about this consultation please email safety@leeds.ac.uk and ask to be added to the 'Driving for University Business' priority list.