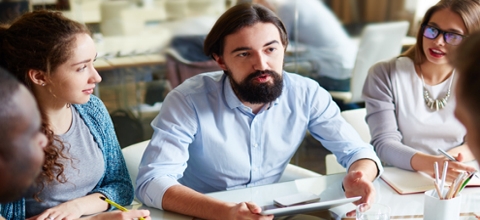 Protocol Consultation
University of Leeds Health and Safety Policy
The consultation draft of the 2017 Health and Safety Policy is attached below and sets out what the University has to do for health and safety, as well as the responsibilities you hold.
Please send any feedback to safety@leeds.ac.uk by Monday 31 July 2017,
For more information including details of changes to the previous Policy, key questions etc, please read the Background Information sheet.
Open consultation meetings will be held on:
Friday 23rd June morning – Lyddon Terrace
Friday 7th July – morning - Fine Art
Tuesday 11th July – morning - Wellbeing Safety and Health
Wednesday 26th July - afternoon - LUBS
To book your place contact Karen Seed.
In addition Health and Safety Services staff are happy to attend your meetings to discuss the Policy and take feedback - please contact safety@leeds.ac.uk
Related downloads
Consultation