Monitoring health and safety protocol consultation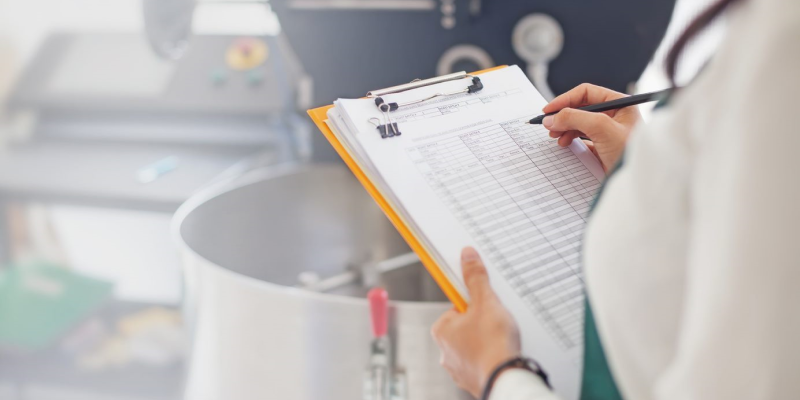 The Health and Safety Monitoring protocol sets out the University's arrangements for checking and reporting on our health and safety performance. This includes Health and Safety inspections, audits, performance reviews and reports. These are one of the University's key means of obtaining assurance that the intended outcomes of the Occupational Health and Safety Management System have been achieved.
The protocol for Monitoring Health and Safety is now available for consultation. This follows a number of essential updates to bring this protocol in line with the University's Health and Safety Policy and the requirements of IS0 45001.
Roles and responsibilities
Please note: Monitoring Health and Safety is the responsibility of the Deans/Directors or Heads of School/Service and is arranged and conducted in conjunction with Health and Safety Teams. All staff however should be aware of the requirements to participate in any monitoring activity.
Consultation documents
All protocol documents can be accessed here. Please avoid adding comments to the downloads and instead provide your feedback as below.
Have your say
We welcome feedback on all aspects of the Standard and Guidance and associated documents. We ask that you give particular consideration to the following questions:
Are there any requirements you are unsure about?
Are there any areas you need further clarification on or would like to provide comments?
Please complete the online consultation form with your feedback by Friday 28 April 2023. If you have any queries, please contact safety@leeds.ac.uk.