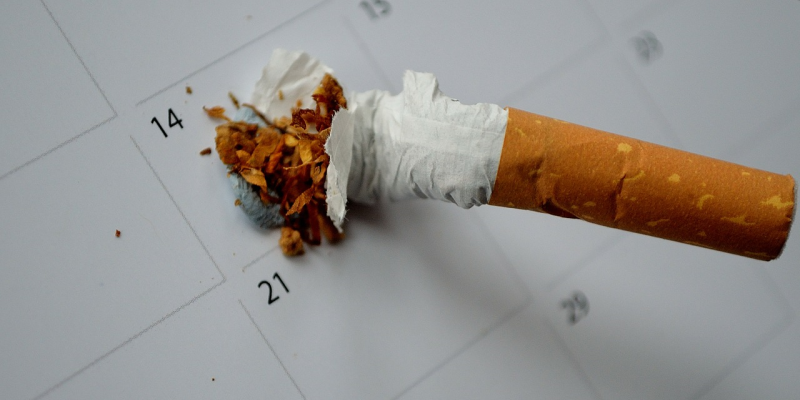 Quitting smoking is one of the best things you can do for your health - but many smokers who want to quit or cut down aren't sure of the best way to go about it.
Giving up is not something you have to do on your own. You can access expert advice, treatment and support at your local stop smoking service. With professional help, you're three times more likely to quit for good.
Stop smoking services
If you live in Leeds, or are registered with a Leeds GP, you can find support to quit through One You Leeds. Their free smoking cessation service provides one-to-one sessions and group meetings with trained advisers.

If you live outside the Leeds area, the NHS Stop Smoking Service helps you find your local support network. Simply enter your postcode into the search box for a list of service centres near to you.
It's never too late to quit. Whether you do it for your health, your looks, your family or your finances, you can boost your chances of success by getting support.
Stoptober
Stoptober is back for 2022, enouraging smokers to quit for the month of October and beyond. The campaign is built on evidence that if you can quit for 28 days, you are 5 times more likely to quit smoking for good. Take advantage of the free tools and support on offer to start your journey towards a healthy, smokefree life:
Good luck to everyone taking part!