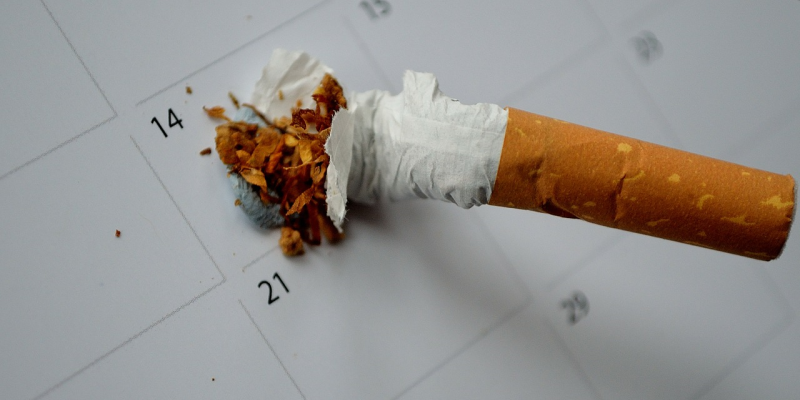 Make 2021 the year you quit smoking for good!
Try the free 'cut down or quit smoking' sessions available for staff and for students:
Quitting smoking is one of the best things you can do for your health - but many smokers who want to quit or cut down aren't sure of the best way to go about it.
Whether you do it for you, your family, your health, your looks or your finances, you can boost your chances of success by getting support.
Check out these useful links for free apps and tips to help you succeed.