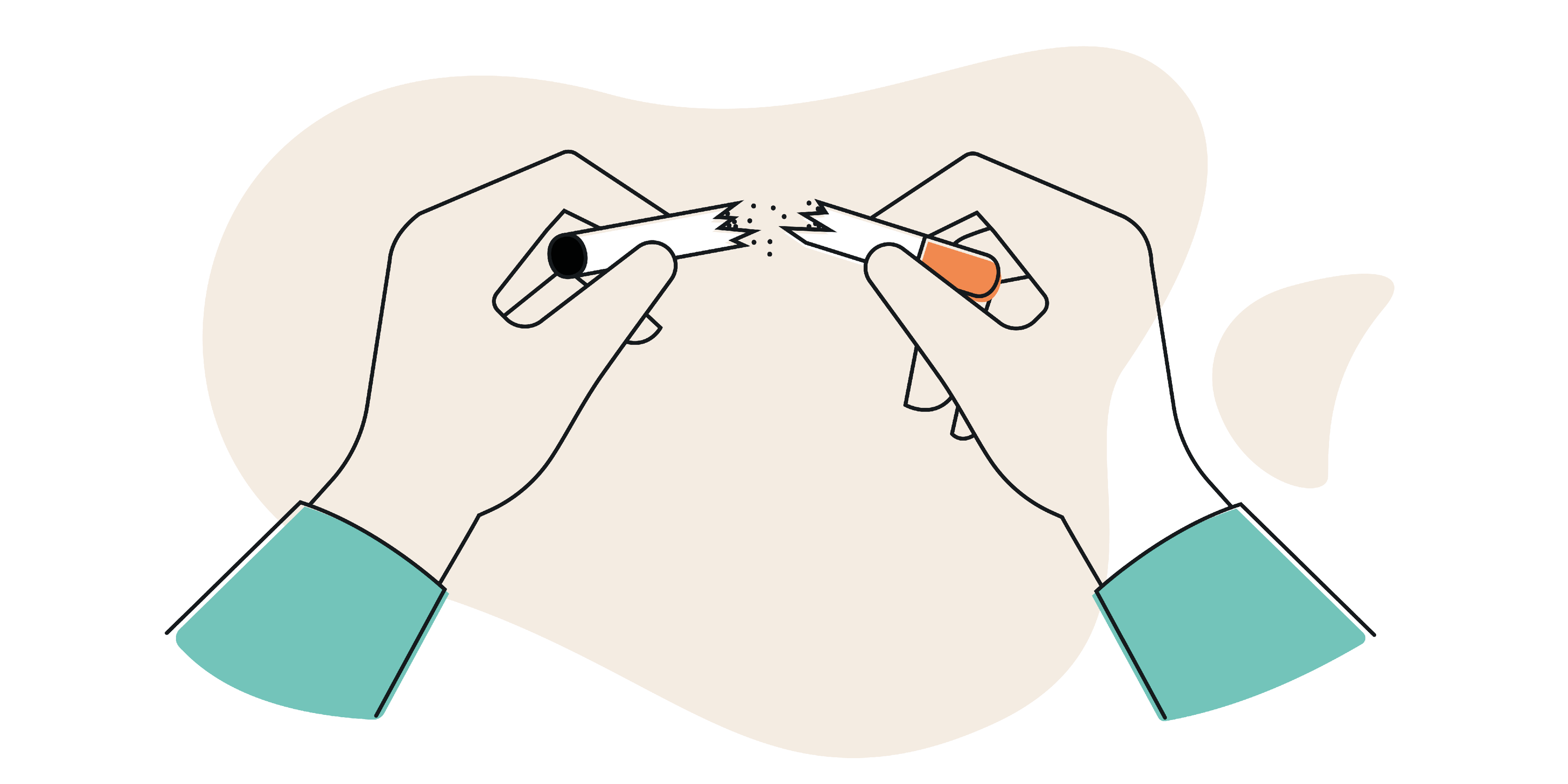 Quitting smoking is one of the best things you can do for your health - but many smokers who want to quit or cut down aren't sure of the best way to go about it.
Giving up is not something you have to do on your own. You can access expert advice, treatment and support at your local stop smoking service. With professional help, you're three times more likely to quit for good.
Smokefree for 2023
If you want to cut down or quit smoking this year, experts recommend these ten top tips to help you succeed:
Pick a quit date and add it to your calendar
List your reasons to quit
Use stop smoking aids to help manage cravings
Change your routine if you smoke at certain times of day
Tell people you are quitting
If you've tried to quit before, remember what worked
Have a plan if you are tempted to smoke
List your smoking triggers and how to avoid them
Keep cravings at bay by keeping busy
Exercise away the urge
Stop smoking services
It's never too late to quit. Whether you do it for your health, your looks, your family or your finances, you can boost your chances of success by getting support.