Occupational Health Referrals
Occupational Health Referrals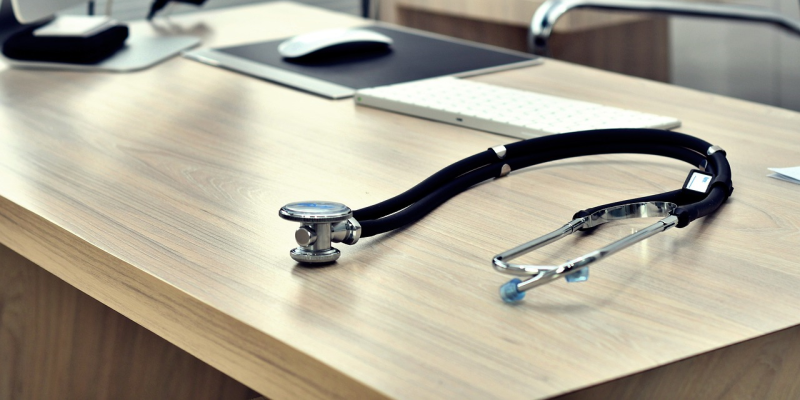 Occupational Health referrals are made by Line Managers, Health and Safety Managers or by HR.
There are different reasons why a line manager may refer an employee, which may include:
Long-term sickness absence from the University

Frequent or continuing short-term sickness absence due to a health problem

Being unable to carry out work duties as a result of a health problem.
For more information for staff click on the 'Guidance for staff' link at the top of this webpage.
If you are a manager, plese see the 'Guidance for Managers' link at the top of this webpage.