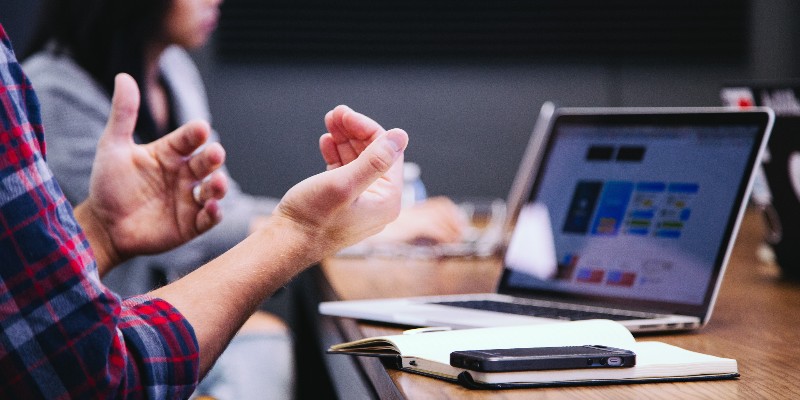 The University recognises the importance of consulting its staff and trade union representatives on health, safety and wellbeing matters to create and maintain a safe and healthy environment for work, study and research.
Your feedback is critically important to develop health and safety protocols that reflect the complexity of the University's needs.
We ask for your views as part of a set consultation process agreed by the University Health and Safety Committee and the recognised campus trade unions.
What are we consulting on?
The Events Health and Safety protocol is now open for consultation, closing on Friday 8 December 2023.
Please visit the consultation webpage for access to the protocol documents and the online feedback form to have your say.