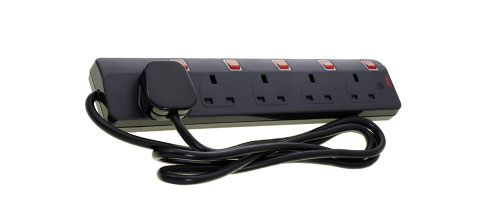 Electrical Safety
Faulty electrical equipment could cause injury or even kill. Inspection and testing can help ensure the risks are kept to a minimum.
Introduction
Read a quick overview of the topic
Scope
The specific aims of this information
Definitions
Some topics can be technical, so these definitions should help
Standards
The legal part – this takes over from the old policies
Roles and responsibilities
What are you responsible for?
Guidance
Pages in this document
Related downloads
Electrical Safety
Standard

(PDF)
HOSS Guidance for Electrical Safety

(PDF)