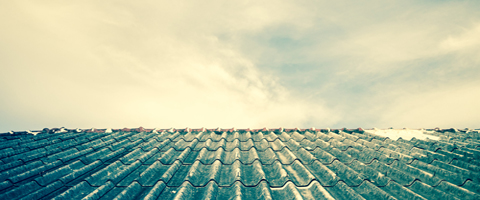 Asbestos
The Asbestos Protocol is currently being reviewed. To have your say in the consultation, read the documents and send in your feedback by Friday 6 July 2018.
The current documents in the Asbestos Protocol can be found at the bottom of this page.
At the University there are many areas where historically asbestos has been used – e.g. building materials, particularly older materials such as textured walls coverings (artex), pipe lagging and fire resistant materials.
Please note that there are currently additional measures in place for access to plant rooms, risers or ducts. If you require access to these areas as part of your working activity you will need to obtain authorisation from the Estates Asbestos Team by using this form. If you require any further information or support please contact the Asbestos Team on ext. 35994.
Related downloads
Asbestos