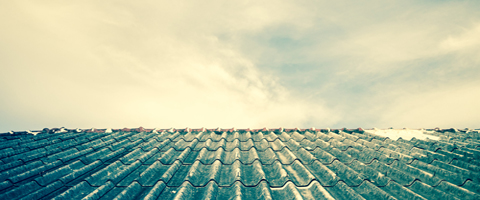 Asbestos
At the University there are many areas where historically asbestos has been used – e.g. building materials, particularly older materials such as textured walls coverings (artex), pipe lagging and fire resistant materials.


Key points of the protocol are:
The mere presence of asbestos does not present a risk, it is only when it is disturbed that harm can be caused.
Most asbestos and asbestos-containing materials are managed by Facilities Directorate (Asbestos Team).
Some equipment may contain asbestos (e.g. gaskets, inbuilt in older ovens kilns etc. – tell the Asbestos team if you suspect your equipment contains it.
Don't attach or remove fixings (e.g. drawing pins, blu tack etc.) to walls with textured coatings (e.g. Artex)
Tell FD Estates Helpdesk about any inadvertent damage to building fabric, services or equipment you suspect contains asbestos
Report any potential inadvertent exposure to asbestos on Sentinel. If in doubt ask specialist support is available.
Related downloads
Asbestos