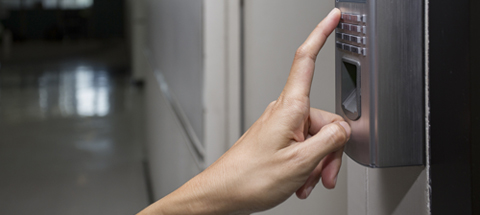 Authorisation to access restricted locations
At the University there are many locations (e.g. laboratories, roofs, kitchens, plantrooms and workshops) where, to keep people healthy and safe, access needs to be restricted. We do this to protect untrained or unsupervised people from harm that could be caused by the processes, equipment, or substances in these locations.
Key points of this protocol are:
It restricts access for health and safety purposes only.
Locations where access is restricted are defined locally or by the University.
Locations where access is restricted are categorised as either 'limited access', 'restricted access' or 'highly restricted access' based on the Table
Restrictions on access are clearly identified.
Where a location is shared a formal agreement is in place and information shared.
A competent person is in place to authorise and amend access
Only authorised people access restricted locations
Related downloads
Authorisation to access restricted locations