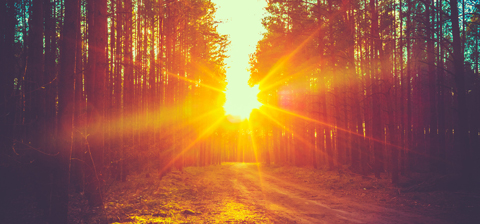 Coronavirus - Supporting your mental wellbeing
Please see the attachment 'Strategies for anxiety around coronavirus' at the bottom of this page.
The following online resources may also help you in managing worry and anxiety at this time:
- The NHS Every Mind Matters site which has developed some great resources around coronavirus including some more general information on stress.
- MIND has developed information, guidance and support which includes advice about taking care of yourself when working from home or self-isolating.
- The Mental Health Foundation wellbeing podcasts and video
- A range of Mental Health Apps are available through links on these NHS pages
- The Big White Wall is an online community for people who are stressed, anxious or feeling low. The service has an active forum with round-the-clock support from trained professionals. You can talk anonymously to other members and take part in group or one-to-one therapy with therapists. The University of Leeds has an account and you can sign in with usual staff sign in details.
Online Cognitive Behaviour Therapy resources
Get Self Help have a lot of resources on coping strategies and techniques.
The Centre for Clinical Interventions have interactive workbooks should you wish to work on a particular issue in more detail. Please contact us at staffcounselling@leeds.ac.uk if you would like support with this.
Related downloads
Staff Counselling